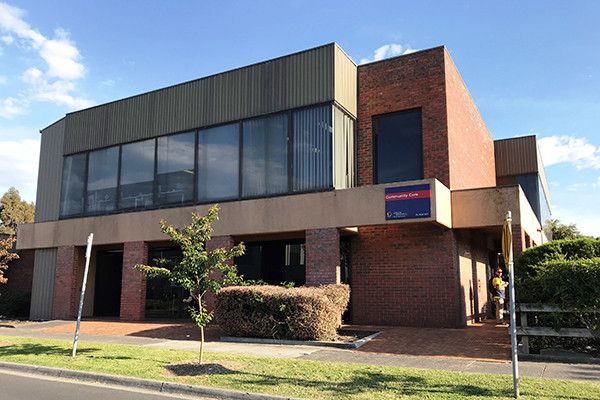 Opening Times
Monday - Friday:
8:30 am-5:00 pm
Closed Public Holidays
Saturday - Sunday:
Closed
Community Care is a support service to help older residents and residents with a disability remain active and supported in their home and community. The service also provides respite to their carers.
For each client, an assessment officer will then work with the client, their family and/or carer to determine the needs of the individual and develop a tailored care plan. They will also arrange for access the most appropriate services.
For more information visit our Community Care Services page