Being more active doesn't have to hard or expensive. We have put together a list of easy and fun ways to Make Your Move.
If you have a suggestion to add to the list email it to recreation@cgd.vic.gov.au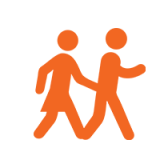 One foot in front of the other
Walking is an easy way to improve your physical activity levels and increase your step count. It doesn't have to be long walks or include a treadmill, just get up and make your move.
Take your dog for a walk
Organise to meet your friends for a walk around the block before you have lunch together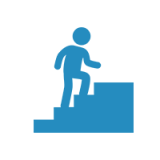 Make small changes
Small changes can have a big impact. Think about your everyday choices and how they can be changed to increase your physical activity.
Take the stairs instead of the lift or escalator
Park a bit further away in the carpark at the shopping centre or supermarket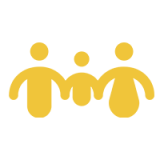 Make it a Family Affair
Being active together is a great way for families to bond. It helps social connections and can be an escape from the pressures of everyday life.
Walk the kids to school, or park a bit further away and walk part of the way
If you can't make it out of the house, put on your favourite songs and have a dance party in the living room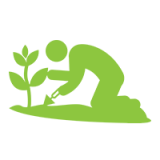 Enjoy the great outdoors
Greater Dandenong is full of public parks and reserves that are available for all to visit. Head outside and enjoy the sunshine.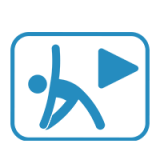 Get active with technology
There are so many ways we can use technology to improve our physical activity and health. With mobile phones and the internet, we can take our activity with us anywhere.
Try an online fitness video from YouTube – we have picked out favourite five - find them on the Make Your Move Resources page
If you are having a phone catch up with friends or family – walk around the house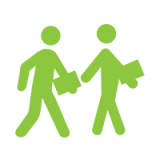 Work It
We can spend a large amount of time at work each week and for many that includes a lot of sitting. These small changes to your work environment can have a big impact on your physical activity.
Take your runners to work – you never know when you might have 10 minutes to do a lap around the block
Change to walking meetings – instead of sitting in the boardroom walk around the local area and talk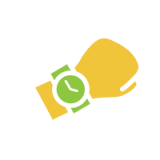 Make the time
It can be hard to find the time to be active. But with planning and commitment, physical activity can become part of your everyday.
Book exercise into your calendar.
Take small movement breaks throughout the day