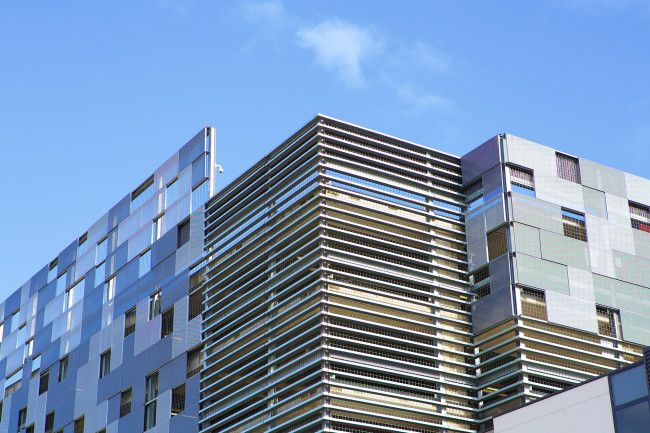 Opening Times
Monday - Sunday:
7:00 am-11:00 pm
8 Balmoral Avenue multi-deck car park has more than 500 parking bays and is a great place to park for traders and visitors in Springvale.
Parking at 8 Balmoral car park is ideally suited for people staying in Springvale for more than one hour. If you are working, shopping, having a meal or having a medical appointment; the multi-deck is centrally located and an ideal place to park.
The car park features:
Casual and permit parking areas
Wide parking bay section
Disabled parking
Electric vehicle charging stations
CCTV security surveillance
Public toilets
The Car Park can be accessed via Balmoral Avenue.
Parking at 8 Balmoral car park ensures on-street parking in busy locations like Buckingham Avenue will be available for customers and visitors staying for shorter periods.
Further upgrades to the car park are currently taking place to make it even better and safer. You can read more about these further down the page.
Apply for a new permit
General and reserved permits can be purchased for 3, 6 and 12 months periods.
Trader/Worker permits are now available but only for a limited tenure until 30 June 2023. General and Reserved permits have limited spaces.
To apply for a permit, complete the application form and submit to Council by:
Renewals and change of details
To renew your permits contact Council on 8571 1000.
To make changes to your permit submit an email Council@cgd.vic.gov.au or present in-person to a Customer Service Centre.
Replacement for lost/missing/damaged permit
If you have lost your permit, you are required to complete the Statutory Declaration and pay a replacement fee
Replacement fee
Fees are applicable for lost/missing permits.
Replacement Permit Fee: $10
There is no fee for damaged permits that can be handed into Customer Service. This is free of charge.
Upgrades
Council allocated $1m in its 2021-22 Budget to upgrade the 'Number 8' Balmoral Car Park. While there will be disruption to the car park during upgrade works, a suite of parking specials will be available when works are complete.
Ramp Upgrades
The works will include changes to the ramps within the car park. Additional entry and exit ramps will be installed on all levels to make it easier to drive around the car park. These will match the ramp upgrade undertaken on the lower floors.
Other Upgrades
Council will continue to improve other parts of the car park including the electronic signage board that highlights parking availability and additional lighting Council also regularly monitors traffic speeds within the car park to make sure cars are not speeding.
'number 8' Balmoral Avenue multi-deck car park rates
'number 8' Balmoral Avenue multi-deck car park permit