We have three Customer Service Centres spread throughout the City. To find your closest centre, view the locations at the bottom of this page.
If you would to prefer to get in contact with us via another option, visit the Contact Us page or the Online Services page.
There are also a range of council departments and venues listed below. You will find their locations, contact details and in some cases the operating hours. Our Customer Service Centres are closed on public holidays.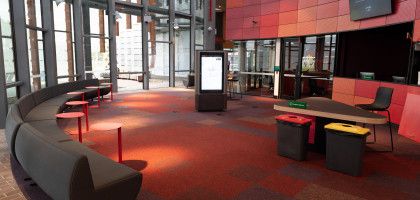 Mon - Fri:
9:00 am-5:00 pm