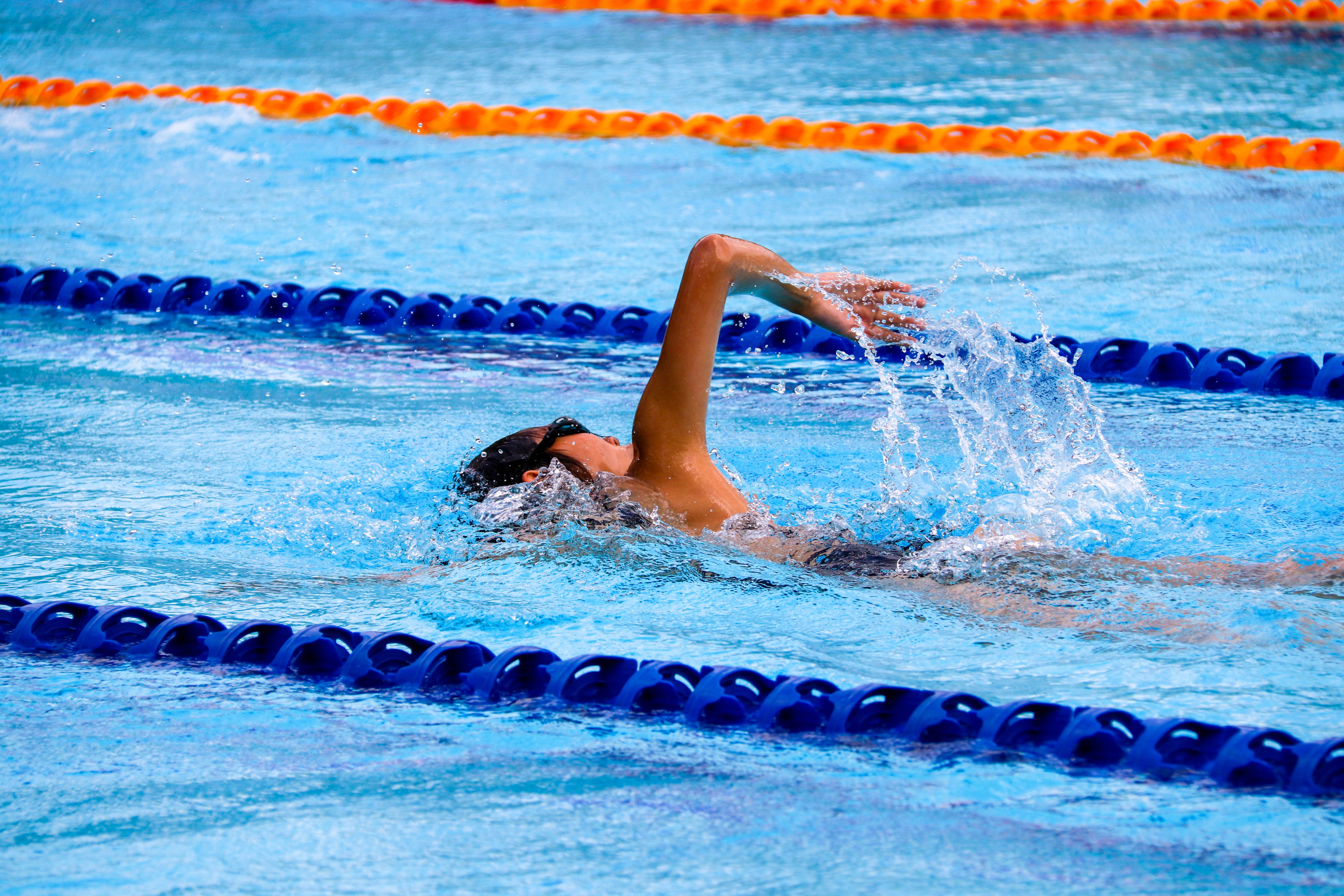 Council is planning to develop a new aquatic and wellbeing centre to replace the existing Dandenong Oasis which is nearing the end of its effective life. This major infrastructure project is a key recommendation from the Greater Dandenong Aquatic Strategy and will have a targeted focus on allied health, passive activity, education, fitness and wellness.
Facility Scope
The new Dandenong aquatic and wellbeing centre will be a multi-purpose facility offering year-round services and a unique mix of facility components in response to identified community need.
Preliminary concept plans prepared as part of the Aquatic Strategy incorporate traditional aquatic and leisure facility components, but with an enhanced focus on health and wellbeing. Key facility components include:
Two warm water pools
50m pool (with moveable boom or swim wall)
Learn to swim pool
Leisure pool / water play
Spa, sauna and steam room
Gymnasium
Program / group fitness rooms
Café
Meeting room
Creche
Change rooms / amenities etc.
Further refinement of the design is expected as part of the Business Case (currently underway) and subsequent detailed design process.
Mills Reserve Site
Mills Reserve will continue to be the home of Greater Dandenong's premier indoor aquatic centre. However, the new aquatic and wellbeing centre will be developed as a new facility at the reserve, as opposed to a redevelopment of the exiting Dandenong Oasis, which is over 40 years old and proposed for decommissioning. This will enable Dandenong Oasis to continue to operate while the new Centre is under construction.
Mills Reserve is ideally situated in a health and education precinct and is just over 1km from the Dandenong Activity Centre. The site is easily accessible by public and private transport and includes ample car parking.
Next Steps
Council is currently developing a business case for the proposed new centre which seeks to establish a delivery strategy and source external funding for the new centre.
The detailed design of the Dandenong aquatic and wellbeing centre is scheduled to commence in 2021.
Construction timelines are dependent on funding.