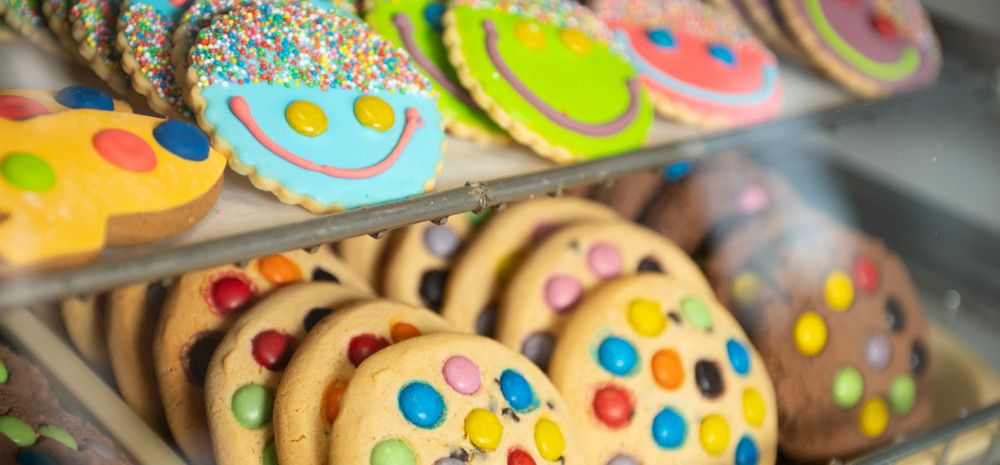 Hats off to Brady Road Bakery and 3 Sons Café both who won Best Bakery and Best Café in the Monash/Dandenong area, as voted by the Herald Sun readers. Both are family owned businesses. Brady Road Bakery is located in Dandenong North and 3 Sons Café in Keysborough.
Many Dandenong North locals know of the Brady Road Bakery. They have been established for over 30 years and their loyal customers wouldn't be seen going anyway else. They are well known for their freshly baked goods which include pies, pastries, donuts and not to mention their mouth-watering cannoli. They now proudly hold the title of "Best Bakery in Monash/Dandenong" and they also placed 5th overall in Victoria.
Brothers Andrew and Frank Bua are the owners of Brady Road Bakery and their continued passion for quality and customer service has served them well. Andrew Bua commented "Winning this award has brought recognition for all the hard work our loyal and hardworking staff have put in over the years, especially during COVID times".
3 Sons Café is a hidden gem located in Keysborough's active industrial pocket. The café has quickly become a favourite among workers at the neighbouring factories and warehouses on Kirkham Road.
The freshly renovated venue is a unique Industrial style café combining the modern café experience with food to go options. Owners Brent, Jenny and Luke Manning wanted to create a peaceful place for workers to relax in while on a lunch break or meeting with friends and colleagues.
3 Sons Café "Best Café" in the Monash/Dandenong area award is proof that the Manning's dedication to service excellence, great food and exceptional coffee is a winning combination.
Congratulations to these two outstanding businesses who have braved a rough 18 months. We wish them further success for the future.