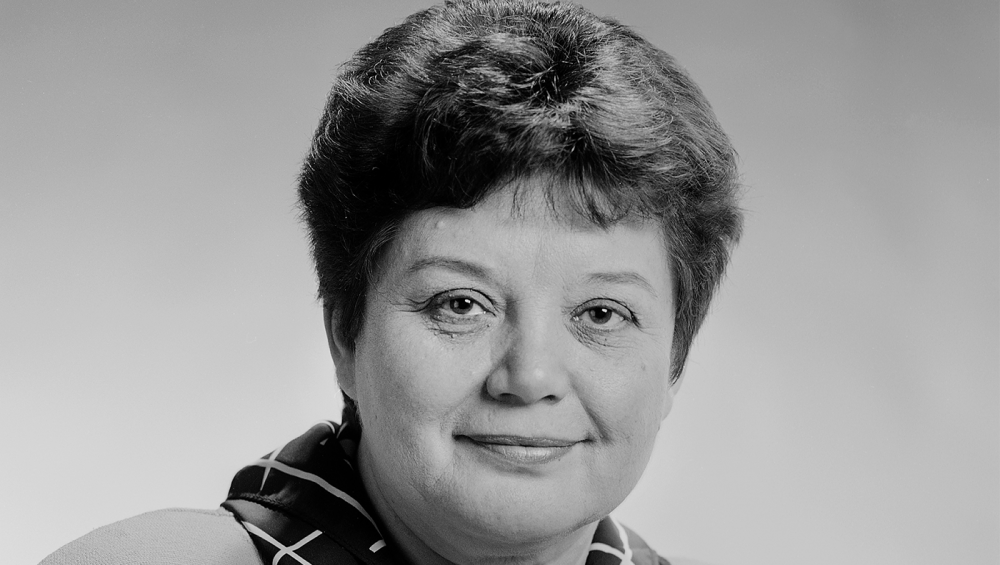 Francisca Ho and her family chose to move to Noble Park in 1977.
Fran operated a corner shop and was well known for her organisational skills. As soon as the business was sold, Fran became actively involved in local community work.
Fran was born in post-war Holland. Her family migrated in late 1954, settling in Healesville. Fran experienced problems of isolation and misunderstanding but credits the Healesville town with setting the pattern for her later community involvement.
She believes that community depends on contribution of many in a variety of ways.
Fran met her husband, David at RMIT. David had come to Australia from Singapore, his support enabled Fran to contribute widely, not only on a local level; she had also held many state representative positions.
For 6 years, she was the State Advisor for Support Groups with the Girl Guides Association of Victoria, and for 3 years was their Australian Multicultural Consultant.
Fran had also been a member of the Police Community Consultative Committee.

It was is in the field of education that her contribution has perhaps been greatest. Since 1987, Fran had been a member of a number of school councils and had overseen numerous changes. As a Council President, her role was pivotal in the amalgamation of Noble Park Secondary Colleges. She had also been a member of the Victorian Board of Studies and the Association of School Councils in Victoria, for which she was a Convener of Multicultural Affairs.

Fran's was also a Foundation Member of the Victorian Immigrant and Refugee Women's Coalition.