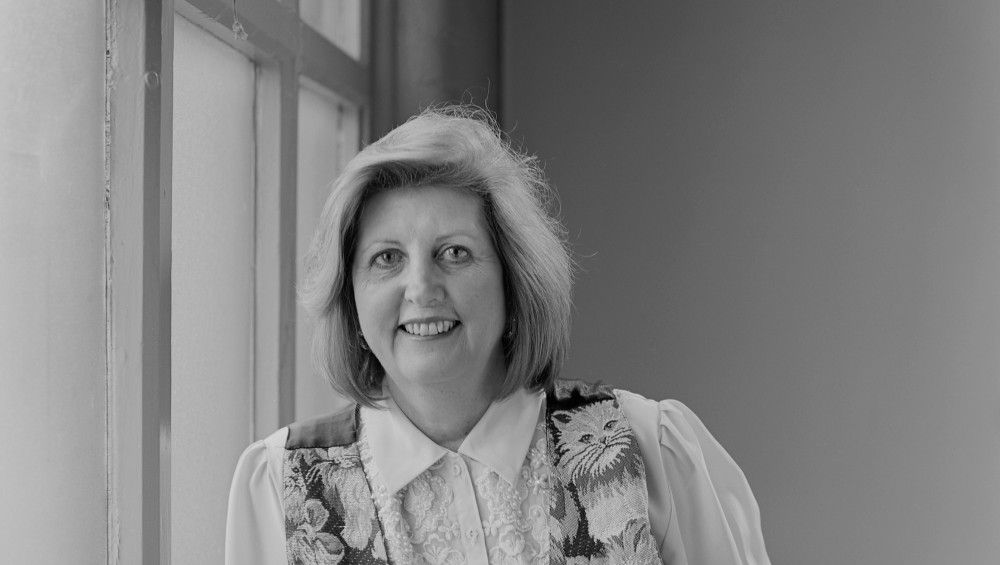 Heather Duggan is renowned for her work with community groups from many cultural backgrounds.
Heather held the role as Coordinator of the Springvale Neighbourhood house where she influenced the lives of hundreds of individuals.
Heather was also a Coordinator of the Sumnation Festival and has helped to spread the ideal of multicultural cooperation within the wider community. Although Heather's training was not in community work, her personal qualities ideally suit her to this role.
Heather has also moved many times, both as a child and an adult, and so is well aware of the adjustments required to resettle successfully in a different community.
Heather was appointed as Coordinator of the Springvale Neighbourhood House in 1987, shortly after she returned to live in Melbourne from Hopetoun, where she had been Coordinator of the Hopetoun Education Centre.
The Springvale Neighbourhood House was quite a different community facility. Established as a meeting place for newly arrived migrants, it aimed to overcome feelings of social isolation.
Its philosophy was to empower multicultural organisations with the skills and resources needed to become independent, self-help contact points for their communities.
She was also instrumental in the establishment of the Neighbourhood Literacy Centre, which provided classes in English as a Second Language for 200 students each week.