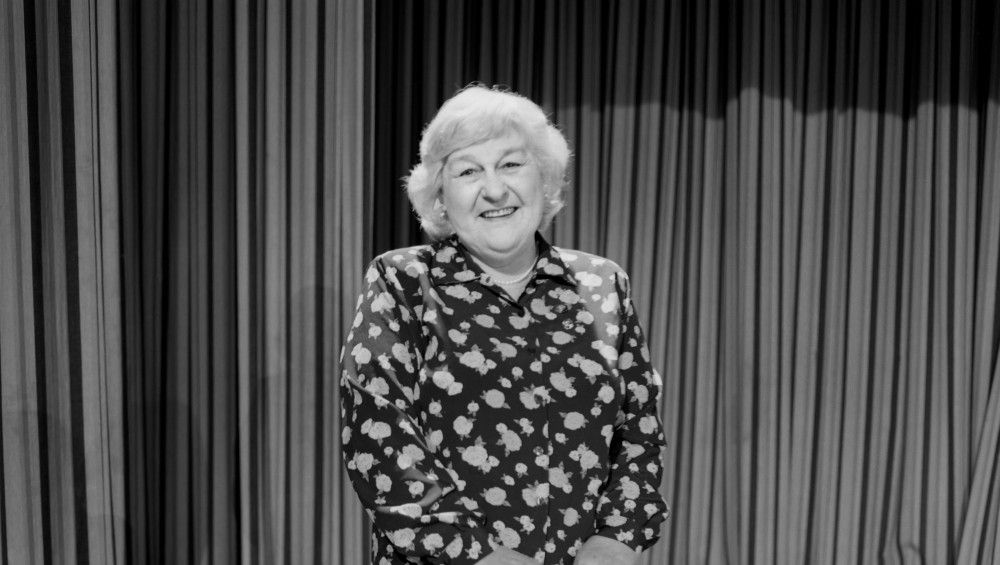 Phyl was born in Manangatang in 1926, one of five children, all of whom have been contributors in their own fields within the Dandenong area. Phyl spent her early childhood in Wonga Park, where her parents, Frank and Helen Dawson, had a small orchard.
In 1934 the family moved to a small dairy farm on Gladstone Road and Phyl started school at Dandenong West Primary School, followed by the Dandenong High School.
Music was an integral element in the life of the Dawson family and Phyl's love of it grew from a tradition of community musical evenings around the piano and membership of the Dandenong Methodist Church Choir. Phyl's love of musical performance found herself becoming a member of the Dandenong Choral Society.
In 1948, members of the Dandenong Rotary Club approached Phyl and her sister, Edna, to help establish a Festival for Music and Arts for Youth in Dandenong. Both of them had experience of the South Gippsland Eisteddfod and they enthusiastically became joint secretaries of the foundation committee.
The Festival for Music and Arts was nationally recognized for its high standards of performance and organization, a reputation that has been achieved through the commitment of many people and countless hours of voluntary work.
Phyl's dedication was continuous for over fifty years. The festival permeated her life and she was delighted in every aspect of the work, gaining enormous satisfaction from seeing the love of music develop in successive generations of young people.