The City of Greater Dandenong has been working closely with businesses and jobseekers to better understand what is needed to strengthen employment outcomes for all. Finding sustainable employment and recruiting suitable staff are challenging activities, particularly in today's difficult conditions.
The following resources are intended to support jobseekers in their search for work and employers in their search for staff. Please contact us with any queries or suggestions.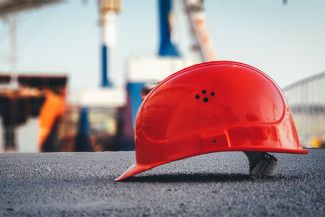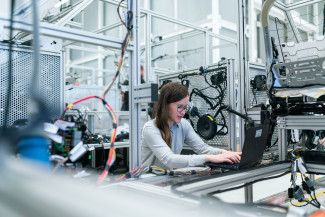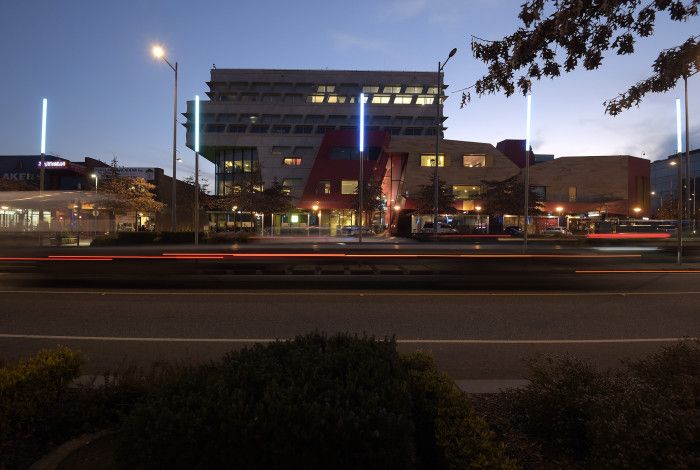 Looking for your next job? Find out what it's like to work at some of these local businesses.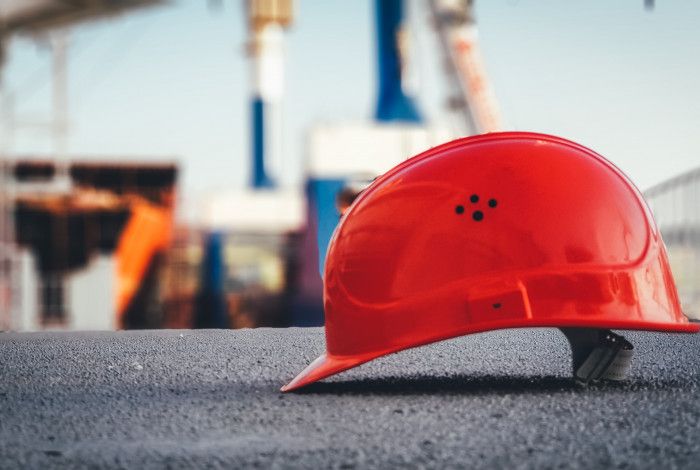 There are more than 1,000 different occupations in Australia. This page shares a range of resources to help Job Seekers navigate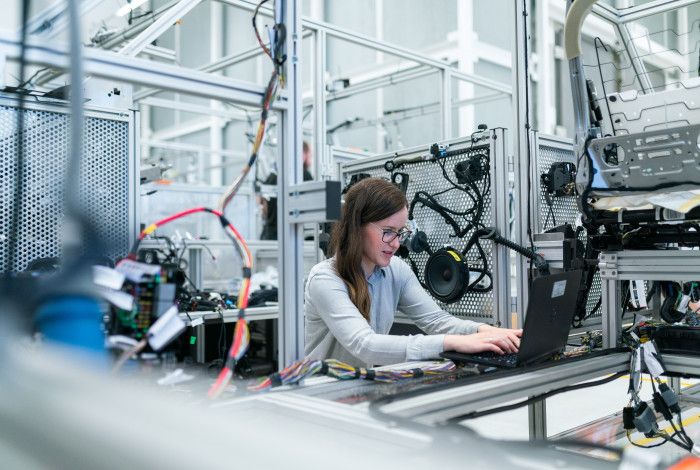 Need a hand to navigate the recruitment landscape? We have collected a range of resources to help employers.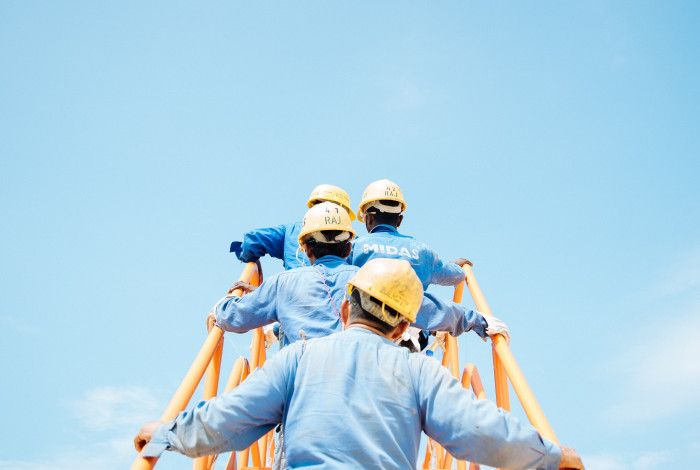 Whether you are employed or job seeking, you can benefit from carefully assessing yourself against workplace readiness tools.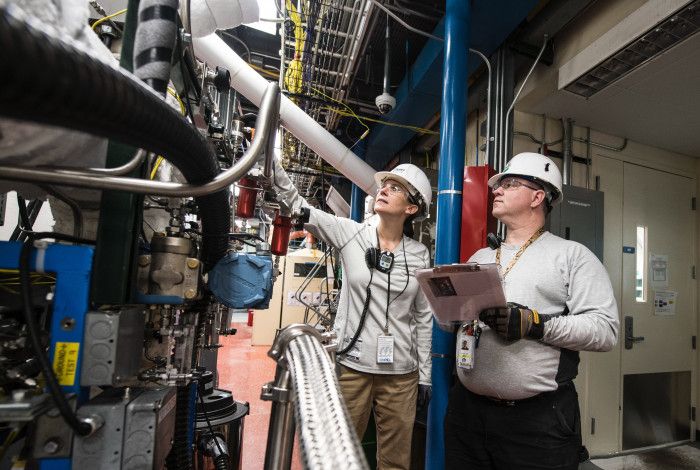 Many people in the workforce gain their practical skills through vocational education and training (VET) courses or through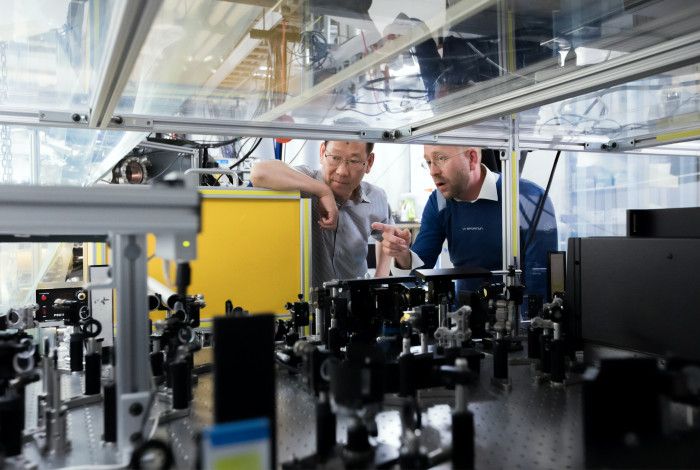 The top five industry sectors that will provide future growth in Australia are Manufacturing, Health and Community Services, Food