Take a Swing for Charity is an annual afternoon of golf held each February to raise funds for local charities. The Golf Day is supported by corporate sponsors, many of whom have provided continuous sponsorship since its inception in 2009.
From 2009 to 2022 Take a Swing for Charity has raised almost $600,000 and provided much needed financial support to 16 charitable organisations over the period.
This has directly helped thousands of community members, ranging from individuals and families, young and old experiencing disadvantage, homelessness, food insecurity, domestic violence, disability, insufficient health care, educational challenges or barriers to employment. Read the year-by-year summaries on the Take a Swing for Charity - Previous Events webpage.
Read the Take a Swing for Charity story and be inspired to become a supporter and participant.
Get involved in 2023 and support local secondary students
The next Take a Swing for Charity Golf Day will be held on Wednesday 22 February 2023, in support of charity This is IT Schools for its Laptop Scholarship program to re-purposes laptops and donate them to secondary school students.
The need is great - anecdotally, schools report that between 10% and 15% of their students do not have their own laptops, even though they are a required learning tool.
The golf day relies on the goodwill and financial support received from our industry sponsors, players on the day and organisations donating items for player prizes and the golf day auction. Consider becoming a sponsor, joining in on the fun as a player (teams of four), or donating a prize or auction item.
As added incentive, players can vie for the Hole-in-One prize of a brand-new car and the $5,000 putting competition, both of which were won in 2022, thanks to the sponsorship of Dandenong Nissan and Kia.
Read about the fun of golf and the Ambrose format.
For enquiries, contact Sandra George, Manager South East Business Networks via email sandra.george@cgd.vic.gov.au or phone, 8571 1576 or 0419 362 745.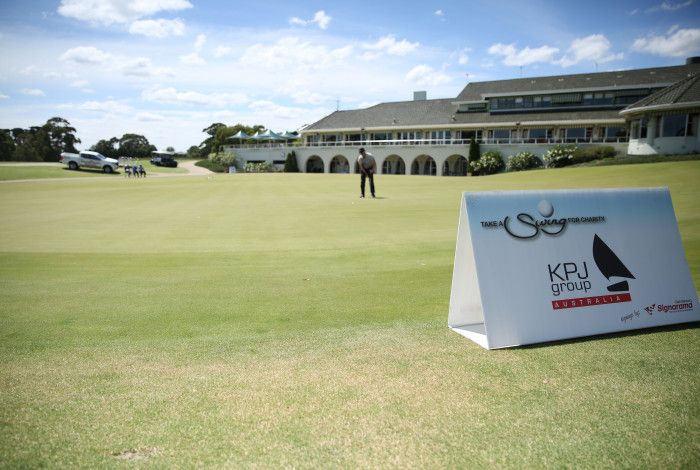 Take a Swing for Charity golf days have made a positive impact for over a decade.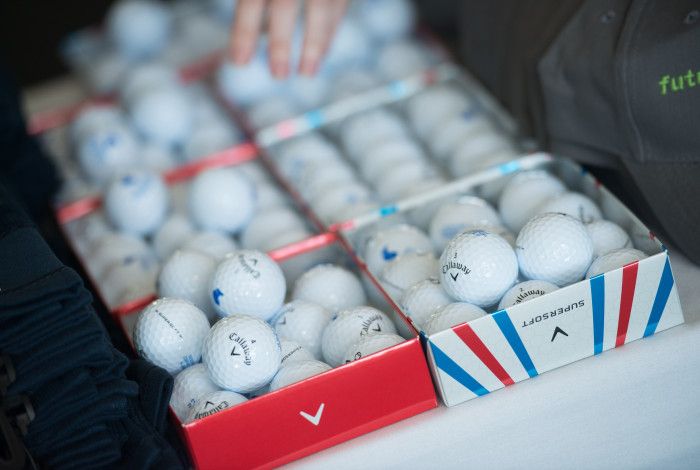 The Take a Swing for Charity industry golf day is held in late February each year at a top-notch golf course.