Sometimes you have extra waste that can not go into any of your household bins or the hard waste collection.
By recycling and recovering our waste, we can reduce the amount of waste that is sent to landfill.
Visit websites below to read about how to recycle and dispose of specific items. Many items are accepted free of charge while some incur a fee. It is always best to contact the companies before driving there, to confirm opening hours and any fees.
Planet Ark A to Z recycling directory - providing detailed information on waste items and where you can take them to be recycled.
Soft plastics should not placed in your yellow recycling bin. Residents can take soft plastics to their local supermarket to be recycled via the REDcycle collection program. This program collects soft plastics and turns them into everyday items, including park benches and playground equipment.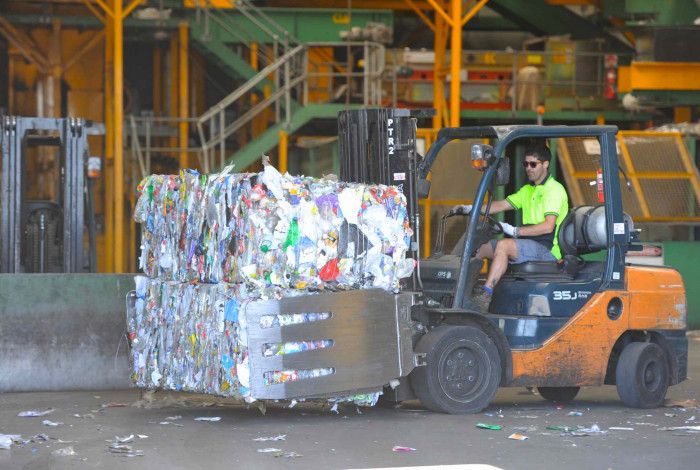 Locate the transfer station or recycling centre nearest you.