Sometimes you have extra waste that can not go into any of your household bins or the hard waste collection.
By recycling and recovering our waste, we can reduce the amount of waste that is sent to landfill.
Below are some websites on how to recycle and dispose of specific items. Many items are accepted free of charge while some incur a fee.
It is always best to call first to confirm opening hours and any fees.
Recycling Near You - a Planet Ark A to Z recycling directory, providing detailed information on waste items and where you can take them to be recycled.
Metropolitan Waste and Resource Recovery Group - a Victorian State Government Statutory Body responsible for coordinating and facilitating the delivery of waste management and resource recovery across metropolitan Melbourne. Search for the nearest transfer station and recycling centre that will take specific items.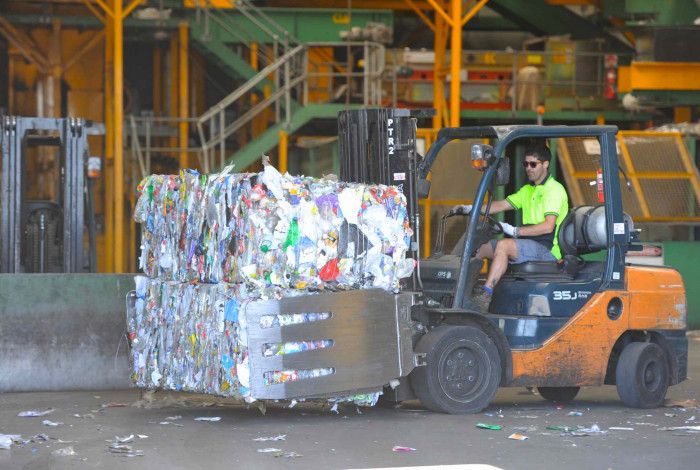 Locate the transfer station or recycling centre nearest you.