City of Greater Dandenong delivers a range of waste education programs for schools, early learning centres, kindergartens and the local community.
These programs encourage everyone in our community to think about the rubbish created in the first place and to reduce, reuse and recycle waste correctly and to learn about what happens to waste once it leaves school and home.

Council also hosts a range of waste workshops for residents each year. Subscribe to Our Bright Green Future to find out about upcoming events or email wasteevents@cgd.vic.gov.au
Subscribe to our eNewsletter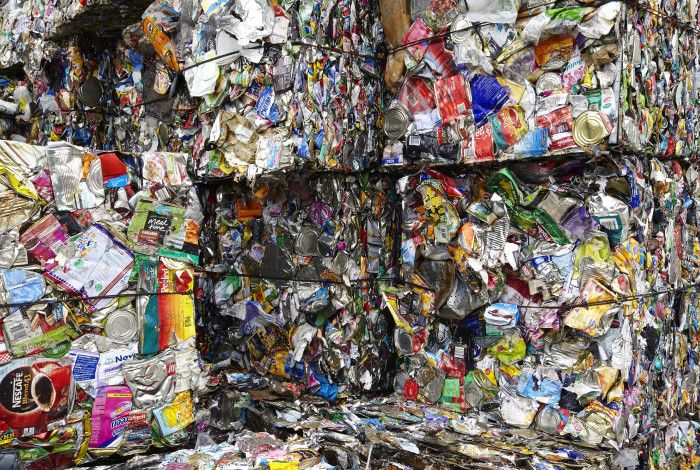 Find out what happens to your waste and recycling after Council collects it.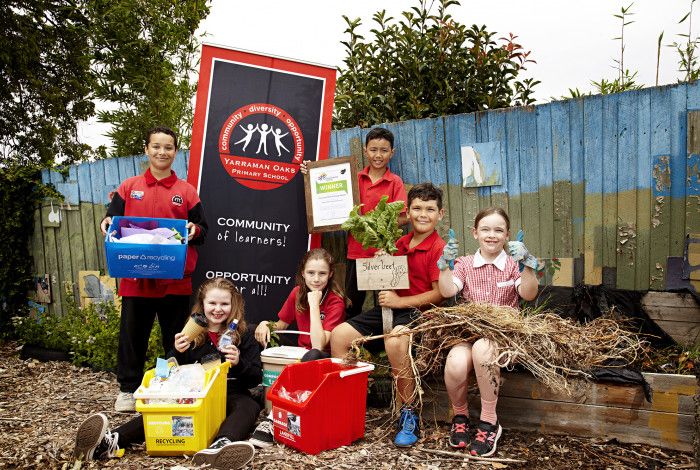 Council runs free waste education sessions for schools and early learning centres. Book a class now.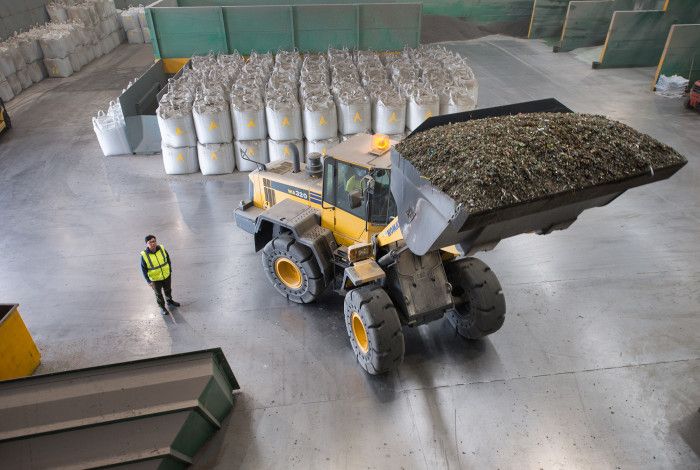 Council runs waste and recycling education tour or workshop for the community. Learn more.