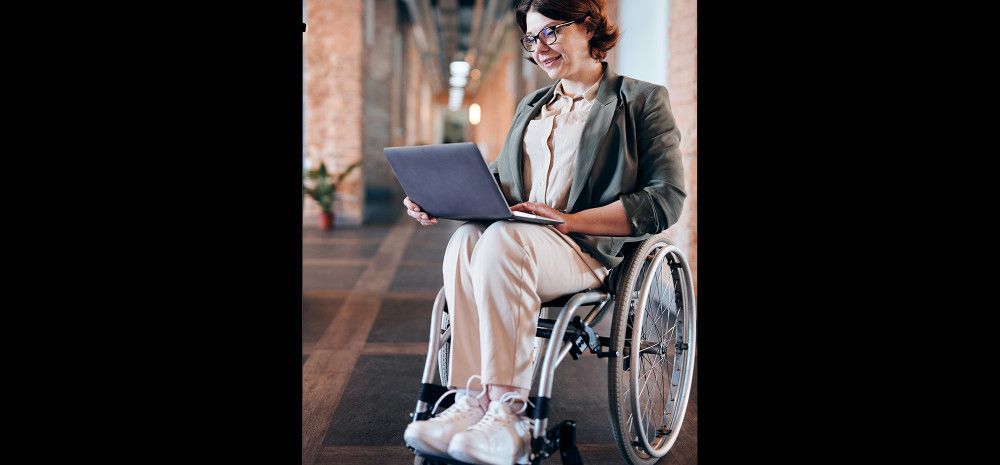 Around 4.3 million Australians – or one in five have a disability. And yet, only one in two people with a disability are employed.
Greater Dandenong City Council has tapped into this resource by taking on graduate interns with a disability. This program has been so successful that over half of the candidates have been retained at the end of their month-long internship to undertake further work.
Councils latest intern Misha, our eighth graduate, is studying Law at Monash and will work on a National Disability Insurance Scheme project coordinated by the Municipal Association of Victoria to document employment programs.
Misha said, "I am looking forward to gaining work experience while contributing to an exciting project".
The Internship program at the Greater Dandenong City Council is supported by the Australian Network on Disability (AND) and is open to all industries.
AND Relationship Manager, Amber Tratter said "It's widely agreed that the most valuable way to improve employment outcomes for people with disability is through innovative programs that help set them up for a lifetime of work. Internships, mentorships and employer-led recruitment strategies expose businesses to people with disability and give vital work experience to jobseekers".
For more information visit the Australian Network on Disability website.