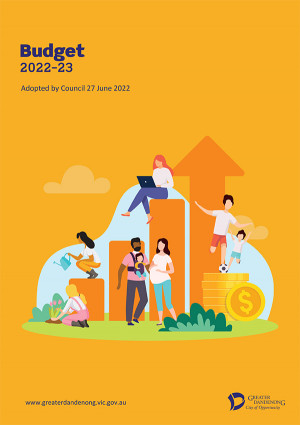 At the Council meeting on Monday 27 June 2022, the City of Greater Dandenong adopted the Budget 2022-23.
The Budget 2022-23 provides details on Council's financial position and financial management for the financial year.
This budget will deliver on current commitments, and Council's investment in new priorities and directions established in the Council Plan.
Progress indicators for each document are reported at a Council meeting every three months, in line with the financial year quarters.