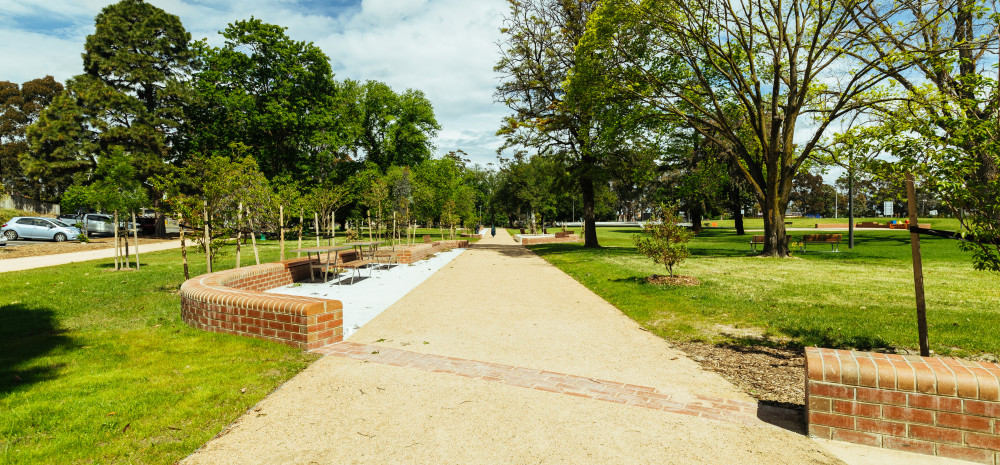 Greater Dandenong City Council has scored highly in the state-wide annual community satisfaction survey.
The Local Government Community Satisfaction Survey is now in its 23rd year and assesses Council's performance across a range of measures and compares Greater Dandenong City Council to other local government authorities.
Council scored 68 for overall performance, compared to the state-wide average of 59. Waste management practices were also highlighted, with residents scoring Greater Dandenong's service a 76, eight points higher than the state average.
"When compared to all Victorian councils Greater Dandenong scored significantly higher across all eight measurable areas, we also scored higher than comparable metropolitan councils in all eight categories," Mayor, Cr Jim Memeti said.
The categories included overall performance, value for money, consultation and engagement, community decisions, sealed local roads, waste management, customer service and overall Council direction.
The survey results also highlighted:
residents said the best things about Council are our parks and gardens, customer service and our diversity
Greater Dandenong's Council News Magazine monthly resident publication was rated as the best way for Council to keep residents up to date on key information
regarding safety, 43 per cent of residents reported they felt safe in the community, compared to a low of 36 per cent in 2018
regarding climate change, 78 per cent of residents said they were concerned about climate change, while 84 per cent said Council had an important role to play in responding to climate change.
You can read the full report here.
National Field Services will now phone residents on behalf of Council on a quarterly basis to seek feedback for the annual Local Government Community Satisfaction Survey.
This will ensure Council is more regularly informed about what is important to our community.
Residents will not be asked any personal information and phone calls from National Field Services will come from a phone number with the prefix (03) 9977, not from a mobile number.
Council thanks residents for providing valuable feedback to help Council improve its service delivery.