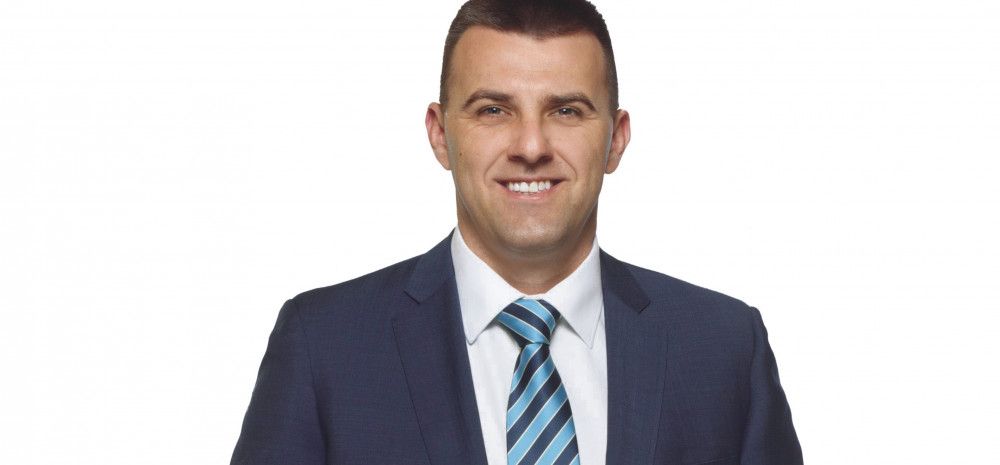 This month sees some big changes to the way residents can dispose of waste – with the introduction of food waste recycling. This will help reduce the amount of waste going to landfill from our kerbside collections, by allowing all food waste to be disposed of in the green waste (green lid) bin.
The food and garden waste will be turned into high quality compost and used on farms across the state, making this a win-win program for all.
Speaking of winning, Council recently had success at the state's peak planning tribunal VCAT when they supported calls by Council and community members to knock back a proposal for 20 dwellings at Cardinia Close, Dandenong North.
More than 100 objections were received from the public when the application was first made in November 2018 and Council initially refused the plans. Late last year VCAT upheld our decision and I am pleased they agreed with our viewpoint that this development did not fit in this neighbourhood.
Council does its best to listen to the concerns of our community, and another issue we recently consulted about was two strategies that look at trees in our city.
Throughout the month of February we called for comments on the Urban Forest Strategy and the Greening Our Neighbourhoods Strategy. This consultation also asked for feedback on plans to introduce a local law covering trees on private residential property.
Officers are going through the many responses we received and will soon report to Council on the outcome. I will make sure to keep residents up to date on any changes to our local laws.
Finally, I want to update you on some works at Tirhatuan Park, where new drinking fountains were recently installed and the off-leash dog park upgrade has been completed. This area now has a designated space for small dogs and some fun agility equipment. If you would like to talk to me about any Council matters you can reach me at bob.milkovic@cgd.vic.gov.au or phone 0435 237 051.