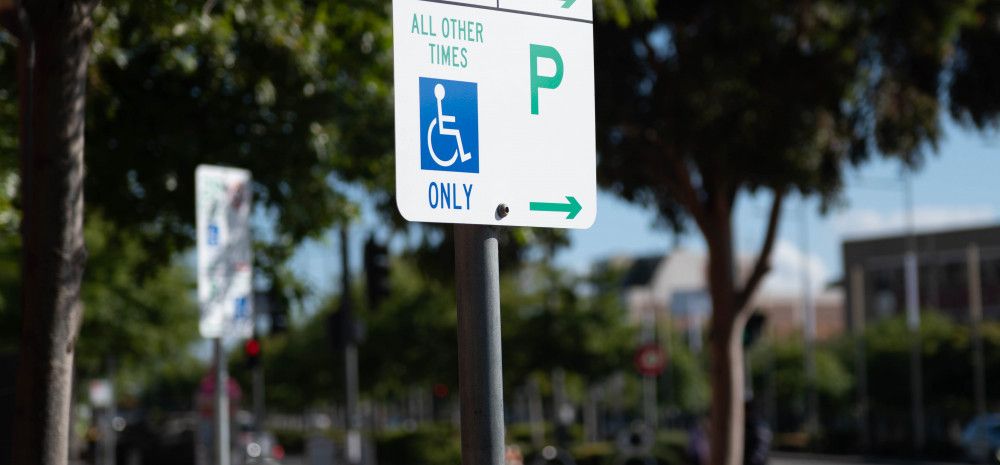 The process for issuing disabled parking permits will now be streamlined, with the State Government taking responsibility for issuing permits via VicRoads. The permits have also been renamed Accessibility Parking Permits.
For some time now VicRoads has been working with Victorian councils to develop a new online service to manage the application process, permit printing and assist with enforcement.
As part of the changes, eligibility criteria will be simplified and streamlined to ensure permit applications are assessed consistently across the state. The move to a centralised system will also help reduce the misuse of permits, freeing up parking bays for people who really need them.
Other anticipated improvements to the Scheme include:
► introduction of temporary permits for 6, 12 or 24 months
► increased permit length from three years to five years for individuals
► introduction of a permanent disability classification, so reassessments are not required for future permit renewals
► the inclusion of occupational therapists as assessors, in addition to GPs.
All applicants will need to apply for a permit online via the portal, and while decisions can no longer be appealed a second application can be made with extra information or a second opinion added.
Visit vicroads.vic.gov.au/safety-and-road-rules/road-rules/disability-parking for more information.