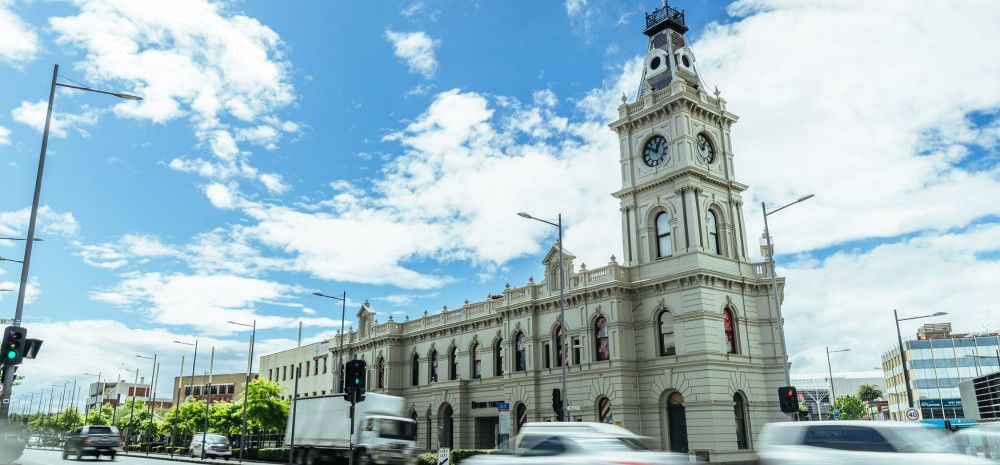 Greater Dandenong City Council is making a range of changes to parking fees in central Dandenong, as part of the local road to recovery.
All on-street parking fees in central Dandenong will be waived until 31 December 2020, to encourage shoppers to support businesses in the retail precinct.
"We strongly encourage residents to support local businesses. We hope that by offering free parking, more people will shop local. This will help Greater Dandenong businesses recover from the challenging events of 2020 sooner, particularly as we lead up to the festive season," Chief Executive Officer, Mr John Bennie said.
Council will also introduce free parking at Dandenong Market before 10am, to help spread out the crowds at site.
"As we welcome patrons back to services and precincts, we know Dandenong Market has been, and will continue to be a popular choice for many people. From November 13, free parking will be offered until 10am every market day (Tuesday, Friday and Saturday). Free parking is currently available all-day Sunday. We hope this will attract people in the early morning, and even out the numbers across the day."
Time limits still apply to all parking bays and will be enforced. The offer of free parking does not include off-street car parks in central Dandenong or the Dandenong Market car parks after 10am.
"While it's important to attract more people back to local business, it's also vital to make sure we all stay safe so we can stay open," Mr Bennie said.
Now that people are returning to normal medical appointments and hospital visitation, it is important to adhere to time limits around Dandenong Hospital. Council encourages people parking in this precinct to be considerate of the parking needs of others in such areas, by only parking as long as the signs permit. Council officers will be monitoring parking areas around hospitals and medical clinics to ensure compliance with the restrictions.