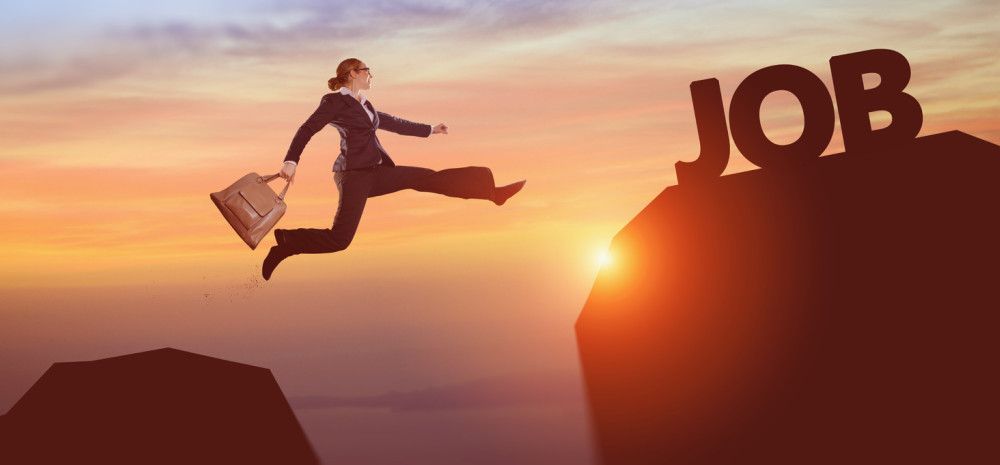 Two recent events demonstrate how doing something a little bit differently can change everything - making a huge difference to employers and jobseekers trying to find a match.
At the recent Cranbourne Park Jobs Fair, jobseekers were encouraged to bring their resume and meet employers in person at the shopping centre, as employers came prepared to make an on-the-spot decision for some 63 job vacancies. One jobseeker impressed an employer so much that they were hired instantly, even though they'd previously been overlooked by the same employer. This practical opportunity for employers and jobseekers to meet face-to-face cut through some of the barriers that exist in our employment system and enabled almost instant results – giving all attendees optimism for the future. A similar event is being planned soon for a shopping centre in Dandenong.
At Dan Murphy's, the team was finding it increasingly complicated to hire people by the usual methods and with the Christmas rush period approaching, decided to try something different. They recently ran a '10-min interview' day, hiring for 2,200 positions across Australia - anyone over the age of 18 was interviewed and the company was able to fill many of their positions in a less bureaucratic recruitment process that delivered good staff quickly.