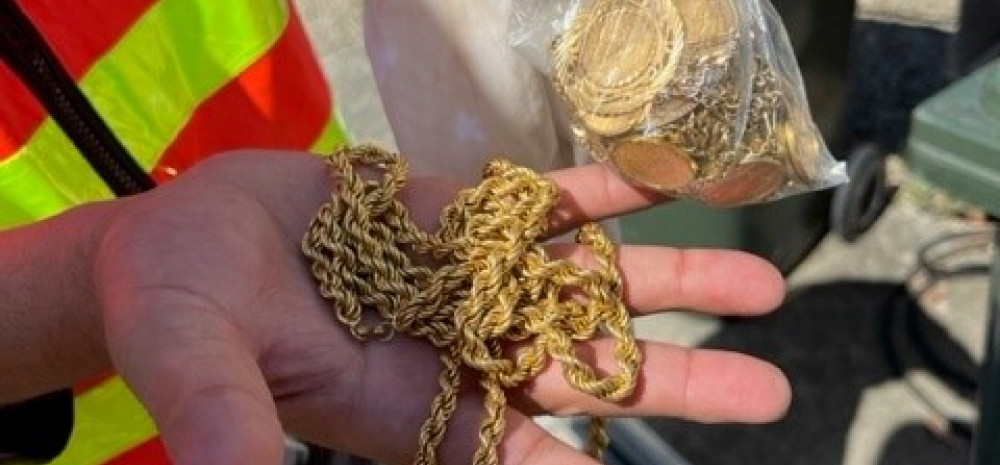 A resident from Dandenong accidentally placed a bag of expensive gold jewellery in his household rubbish bin last week.
He urgently contacted his ward Councillor Jim Memeti, who he also went to school with, to seek a solution.
Due to Greater Dandenong City Council's long-standing relationship with waste contractor JJ Richards, the large rubbish truck with 500 household bins worth of rubbish within was successfully held back from landfill and emptied safely for the resident to sift through.
He was relieved to find his valuable gold jewels worth tens of thousands of dollars within the rubbish and thanked Council and JJ Richards for their immediate support.