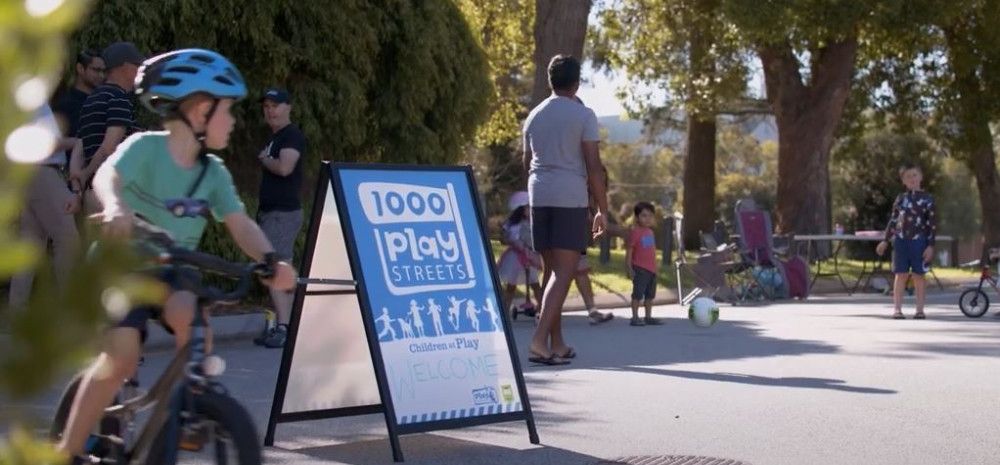 Council has launched the 1000 Play Streets campaign locally, designed and pioneered by Play Australia.
To create stronger and healthier communities, the campaign aims to turn quiet residential streets throughout Greater Dandenong into places for neighbours of all ages to meet each other, connect and play freely and safely in their street.
Would you like to hold a fun get together for you and your neighbours?
Register your desire to host a play street with Council via our website. Once your application has been accepted, we'll work with you to produce invites for your neighbours to join in, organise the permit so we can close your quiet residential street to traffic and provide sporting equipment so you can enjoy your play street.