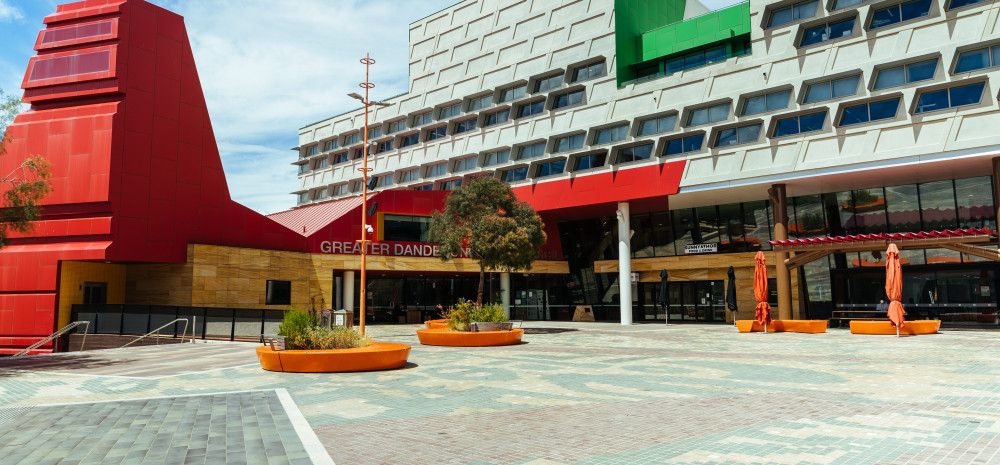 Since I Cook Foods was issued with a closure order by the Department of Health in early 2019, there have been many false accusations made against Greater Dandenong City Council.
Council absolutely refutes all allegations of wrongdoing made against them by I Cook Foods and others. We are also extremely concerned about the detrimental impacts these false claims are having on the health and wellbeing of staff and on the organisations' reputation.
Greater Dandenong City Council did not order the closure of I Cook Foods. A closure order was issued by the Department of Health after it independently verified concerns expressed by Council.
Council categorically denies that any of its officers ever planted a slug, or any other evidence, on I Cook Food's premises.
Claims that Council doctored evidence, including photographs and body camera footage are also untrue.
Council strongly refutes alleged claims by I Cook Foods that it was motivated to act to the detriment of their business in order to benefit another company, part-owned by Greater Dandenong City Council.
Council has been a willing participant in all investigations undertaken to date and has been forthcoming with providing all requested information, photographs, video footage and evidence.
Council has only ever acted in the best interests of public safety and wellbeing by enforcing the State Food Act.
Greater Dandenong City Council welcomes the opportunity to defend its actions in the Supreme Court early next year, where it believes there will be a fair and impartial hearing of all the facts.