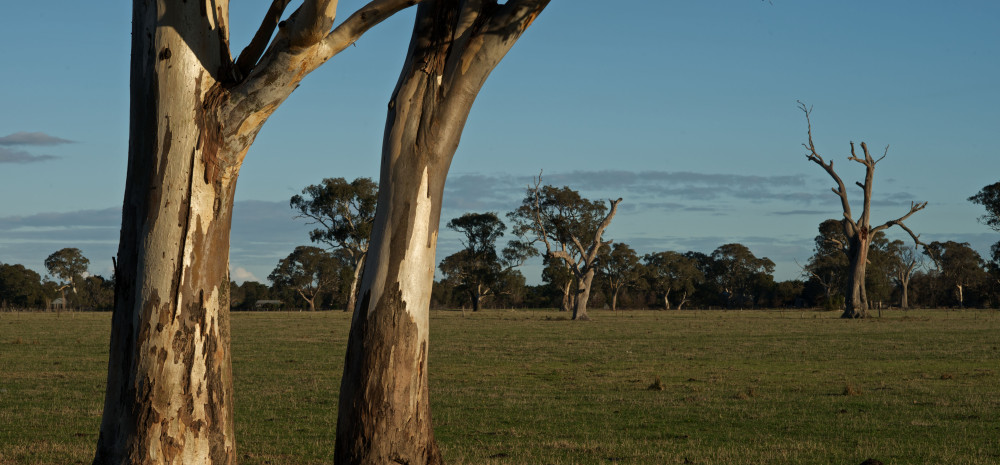 Council and the community are working hard to protect our environment for future generations, but dumped rubbish across our city is taking its toll.
One particular area of concern is our green wedge. In 2021–22 Council collected 219.984 tonnes of dumped rubbish, up from 180 tonnes the year before.
While cleaning up is a costly affair, it also has serious effects on the environment, causing fire risks and contaminating our soil and waterways.
An export ban on tyres was introduced in December 2021, and already Council has seen regular dumping of commercial quantities of tyres on green wedge land. In some cases, up to 100 tyres have been left in a single location.
While Council actively monitors dumping hot spots (including with CCTV cameras) and regularly issues infringement notices, we can all play a role in keeping our city beautiful.
Residents are entitled to one free hard waste collection each year and can take advantage of the twice-yearly Reuse and Recycle Drop Off Days where you can dispose of larger household items.
If you see someone dumping rubbish anywhere in Greater Dandenong you can report them to Council by phoning 8571 1000, by submitting an online report form at Council's website or via the smartphone app Snap Send Solve.