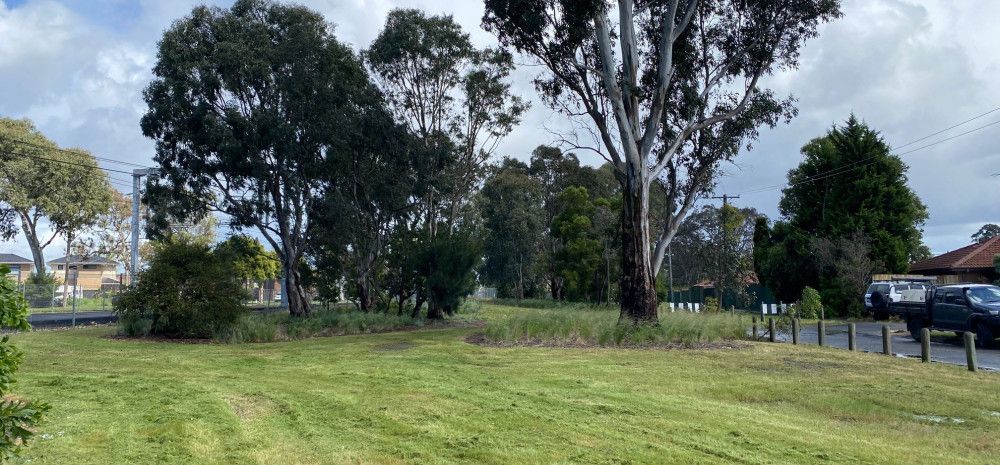 According to the Bureau of Meteorology, October was the wettest month on record.
The higher overnight temperatures and increased rainfall have provided ideal conditions for grass to grow quickly, meaning Council has more grass to mow more often in our parks and reserves.
The ongoing wet weather however is slowing down our progress to best maintain our green open spaces.
We are working hard to address the increase of grass growth throughout Greater Dandenong and are committed to mowing public spaces as a priority ahead of other maintenance tasks in our parks and reserves, and sourcing extra people to provide temporary support.
Due to the long grass growth everywhere, you may see piles of cut grass in our parks and reserves after we mow. Be assured these grass cuttings will dissipate over time.
The Parks team are working overtime, including during wet weather when it is safe to do so. With more than 600 hectares to mow in Greater Dandenong, it's a large area to maintain, however providing accessible parks and reserves for the community is our priority.