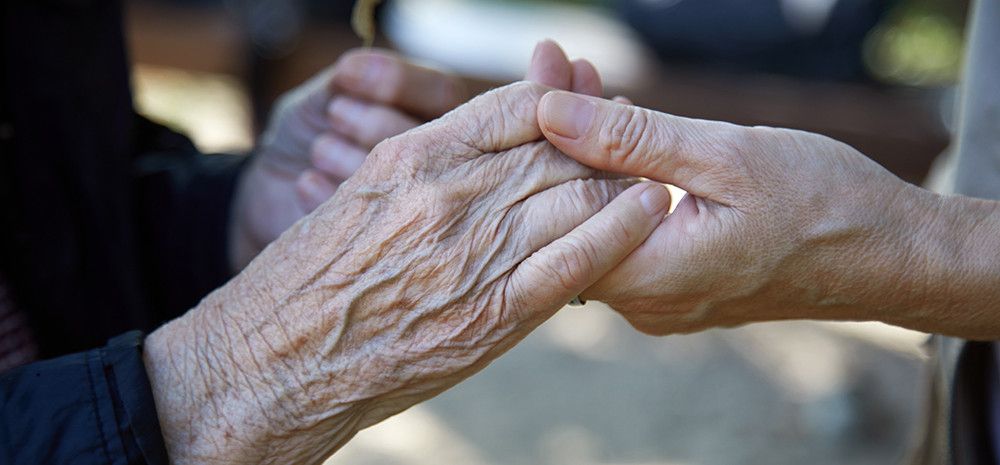 The Commonwealth Government has been working through a significant reform agenda for aged care for almost a decade for both in-home support services and residential aged care.
Council is contracted to deliver services to eligible residents over the age of 65 years under the Commonwealth Home Support Programme (CHSP) that aims to keep older residents safe and healthy in their own home for as long as possible.
The current aged care system is complex and confusing. The reforms intend to deliver a simplified and consistent aged care system, however the implementation date of the reforms has been extended many times since 2018.
The Commonwealth Government has now announced that the major reform of in-home support services, which will combine all existing home support programs, will be implemented on 1 July 2024.
Council must now determine what impact the implementation of these reforms will have on our Greater Dandenong community and Council's provision of Commonwealth-funded aged care services.
Councill will consider a report at the Tuesday 11 April Council Meeting for the development of an options paper to inform future opportunities in aged care services for consideration post June 2024.
The options paper will involve extensive community and stakeholder consultation and be presented to Council at the end of August 2023 outlining all possible service options.
Many other Councils throughout Victoria have already exited the service, we will continue to monitor these developments closely.
Council is not taking any action to alter our service at this point, so our home care service will not change before June 2024, nor without a Council resolution.
Mayor
Cr Eden Foster