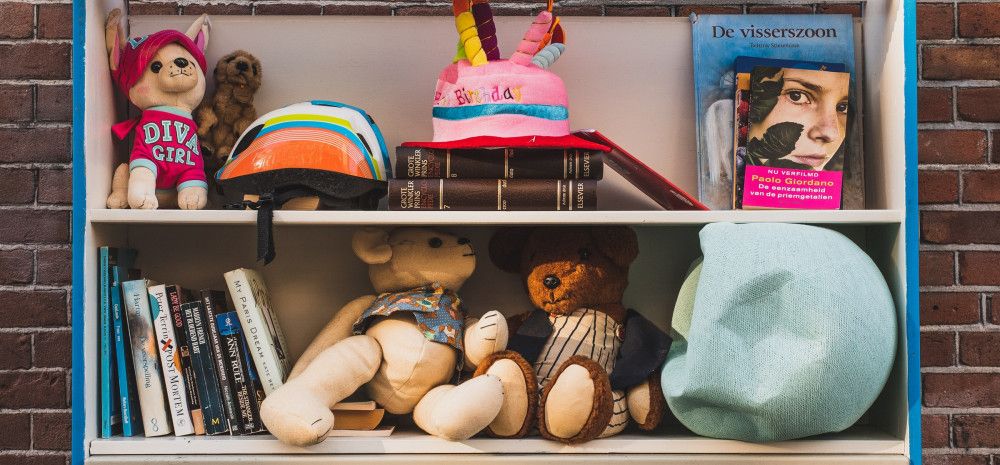 Members of the community are doing their bit to save the environment, with residents utilising many of Greater Dandenong City Council's options to correctly dispose waste and give pre-loved items a new life.
Greater Dandenong's recent Reuse and Recycle Drop Off Day provided an opportunity for residents to declutter their households and give their larger, unwanted goods a new lease of life.
Mayor Angela Long said it was pleasing to see the community get behind sustainability initiatives.
"By recycling and reusing our unwanted household items we are saving these invaluable resources from going into landfill, extending their life and benefiting our more disadvantaged communities through the generosity from our Greater Dandenong community," Cr Long said.
Bikes, highchairs, fridges, children's toys, lawn mowers, mattresses, microwaves and other household furniture were dropped off on the day, with 70% of the items able to be recovered by charity groups and given a new home.
"Many of these items were in great condition to begin with and were able to be rescued by charities. One such charity participating in the event was West Welcome Wagon, assisting residents in unloading a range of household goods from their trailers and car boots," Cr Long said.
Items deemed unsuitable for charities were taken to recycling facilities to be shredded and sorted, ready for recycling into new products.
"We would like to thank our Greater Dandenong residents once again for your efforts and doing your bit for the environment."
Council runs a number of these free drop-off events throughout the year.