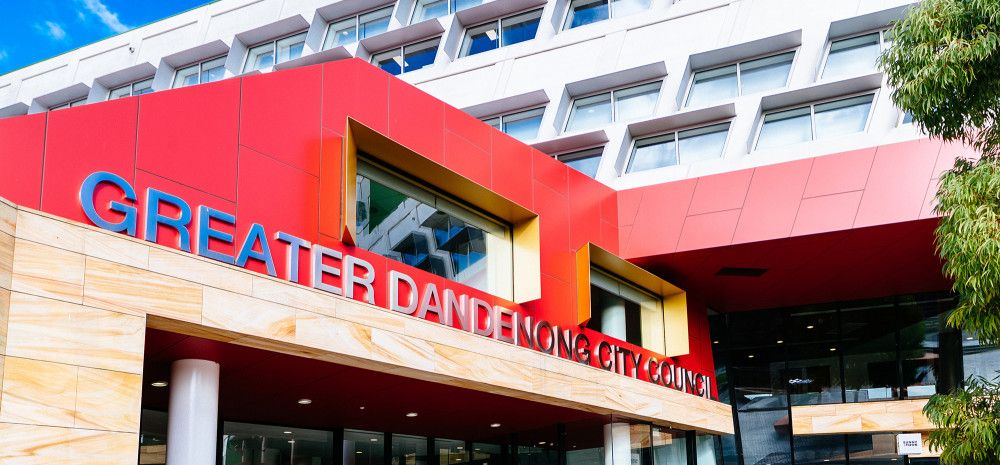 Amendment to Governance Rules
Regulatory Legislation Amendment (Reform) Act 2022
Conducting Virtual Council Meetings
Greater Dandenong City Council ("Council") gives notice under the Regulatory Legislation Amendment (Reform) Act 2022 and Part 3, Division 2 of the Local Government Act 2020 that it proposes to amend its Governance Rules to allow it to conduct virtual meetings (previously done under Part 12 (COVID temporary measures) of the Local Government Act 2020).
Only Chapter 2 and sections 4.2.2, 4.3, 4.5.8, 4.6.2, 4.10.2 and 4.20 of Council's Governance Rules are proposed to be amended. A copy of the Governance Rules with the proposed amendments (highlighted in red) is linked to Council's website below or by contacting Lisa Roberts at 8571 5216 or lisa.roberts@cgd.vic.gov.au
Download Governance Rules with Proposed Amendments
A full review of the Governance Rules will be conducted prior to the 2024 Council elections.
Any person may make a comment or submission on the proposed amendments. Any person wishing to do so, must do so in writing to the undersigned by 5.00pm on Friday 12 August 2022. Submissions and/or comments should be addressed to:
The Chief Executive Officer
Greater Dandenong City Council
PO Box 200
Dandenong VIC 3175
All submissions and comments will be considered by Council before making any decision to endorse the proposed amendments at the scheduled Council Meeting on 22 August 2022.
Submissions and comments made are not confidential and:
may be incorporated in full (including any personal information) into the Agenda and Minutes of any Council or other meeting at which the matter is considered;
may be made available for public inspection.
John Bennie PSM
Chief Executive Officer