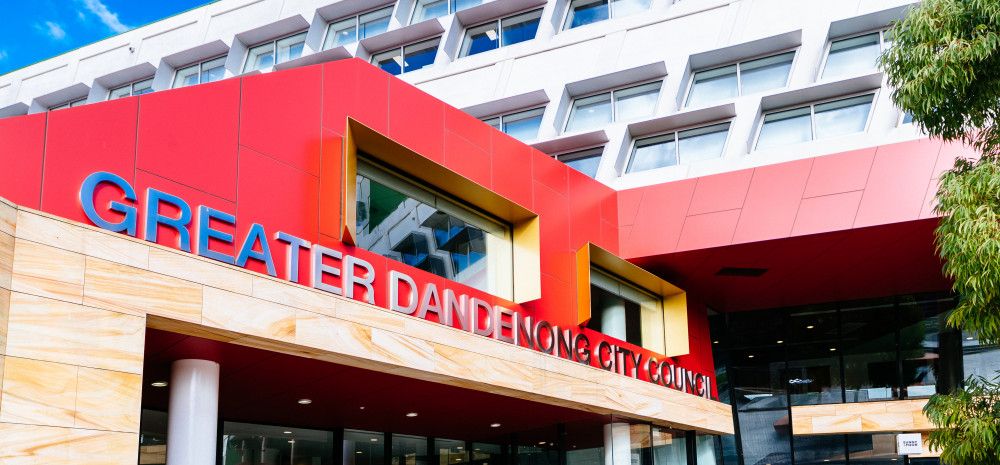 Planning and Environment Act 1987
Greater Dandenong Planning Scheme
Notice of Approval of Amendment
Amendment C203gdan
The Minister for Planning has approved Amendment C203gdan to the Greater Dandenong Planning Scheme.
The Amendment came into operation on 23 April 2021, the date the notice was published in the Victoria Government Gazette.
The Amendment implements the findings of the Springvale Activity Centre Structure Plan (2017) and the Springvale Building Heights and Setbacks Study (Tract 2016) by amending Clause 22.10 Springvale Local Planning Policy, amending Schedule 6 to Clause 43.02 Design and Development Overlay and making other associated changes to the Greater Dandenong Planning Scheme.
A copy of the Amendment can be inspected, free of charge, at the Department of Environment, Land, Water and Planning website at www.planning.vic.gov.au/public-inspection or by contacting 1800 789 386 and free of charge, at Greater Dandenong City Council website at www.greaterdandenong.vic.gov.au; or during office hours, at the offices of the Greater Dandenong City Council, 225 Lonsdale Street, Dandenong, Victoria 3175.
Mr Jody Bosman
Director City Planning, Design and Amenity