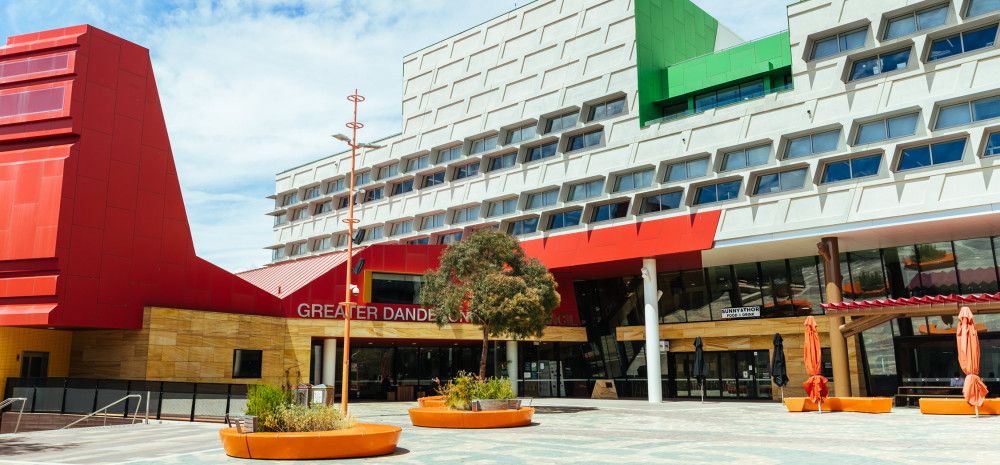 Review of Councillor Allowances
Public Submissions
As required under section 74(1) of the Local Government Act 1989 (the Act), Greater Dandenong City Council is reviewing the allowances paid to its Mayor and Councillors following the general Council elections held in October 2020.
Council is proposing to keep allowances at the current rate of $100,434 per annum for the Mayor and $31,444 per annum for Councillors. Both allowances are subject to an additional payment equivalent to the superannuation guarantee of 9.5% required under Commonwealth taxation legislation.
Any person may make a written submission to Council under section 223 of the Act in relation to this review. Written submissions must be in writing and addressed to the Chief Executive Officer, Greater Dandenong City Council, PO Box 200, Dandenong Vic 3175 or lodged via email at governance@cgd.vic.gov.au. Submissions must be received by 5pm on Tuesday 20 April 2020.
Any person who has made a submission under section 223 of the Act, and who has requested to be heard in support of their written submission, is entitled to appear in person (or be represented by a person specified in the submission) before Council to hear submissions under section 223 of the Act. The day, time and place of this hearing will be advised.
A Discussion Paper regarding the allowances review is available below, at Council's Customer Service Centres at the Dandenong Civic Centre or Springvale Community Hub or by calling Council's Governance Unit on 8571 5216.
Councillor Allowances Discussion Paper
John Bennie PSM
Chief Executive Officer