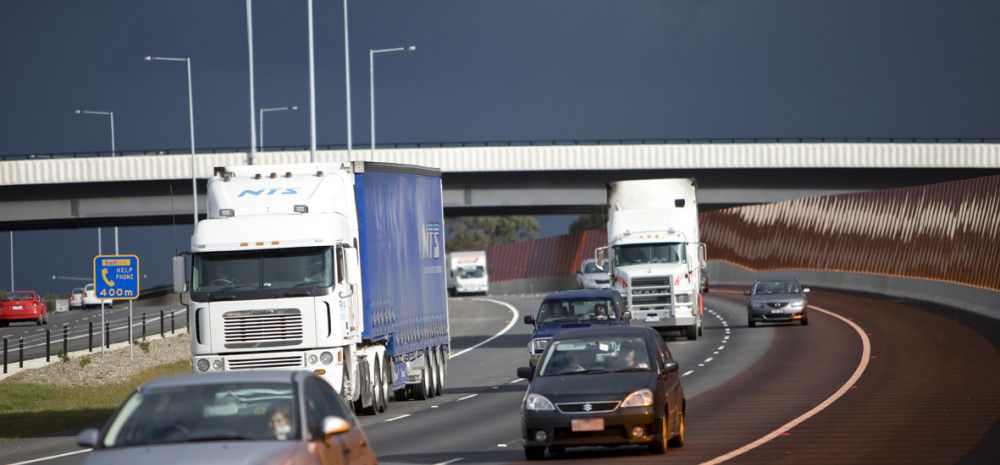 In accordance with section 54 of the Road Management Act 2004 (the "Act") and the Road Management (General) Regulations 2016 (the "Regulations"), Greater Dandenong City Council (the "Council") gives notice that at its Meeting on 28 June 2021, Council completed the review of the Greater Dandenong Road Management Plan 2018-22 (the "RMP").
The purpose of the RMP is to establish procedures and systems for the management of public roads. Council is a road authority under the Act. As such, it is responsible for carrying out the management functions on local roads i.e. all roads within the municipal area of the City of Greater Dandenong, other than main roads such as VicRoads arterials and freeways.
Council has considered that the standards in the current RMP continue to be appropriate and decided to non-substantively amend the RMP with minor edits that give greater clarity to its effect.
A copy of Council's reviewed Road Management Plan and related Council report can be viewed on Council's website and in the Council Meeting 28 June 2021 Minutes, respectively, or may be inspected at the City of Greater Dandenong Civic Centre at 225 Lonsdale St, Dandenong VIC 3175.
Any person requiring further information concerning the review of Council's Road Management Plan should, in the first instance, contact Russel Tait, Team Leader Asset Planning, phone 8571 1304, email rtait@cgd.vic.gov.au.
John Bennie PSM
Chief Executive Officer