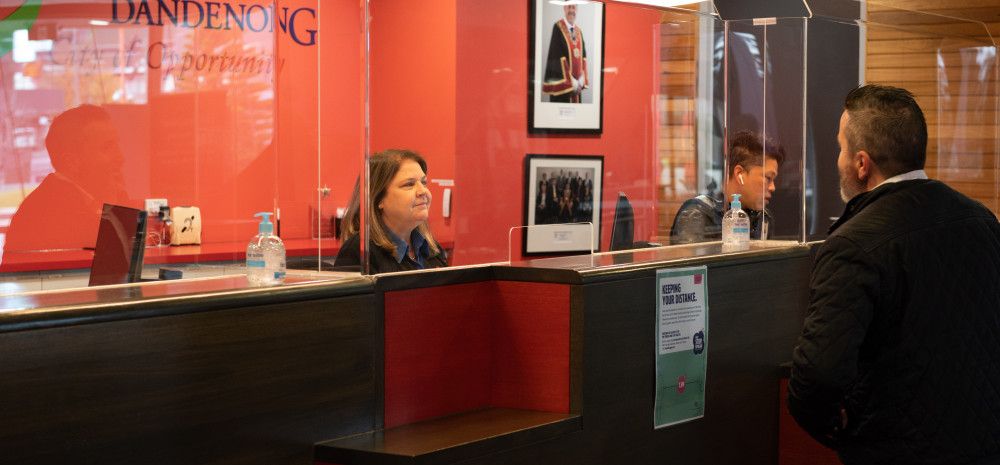 Greater Dandenong City Council has once again achieved a record performance rating as part of its annual customer satisfaction survey of residents.
Now in its 22nd year, the Local Government Community Satisfaction Survey assesses Council's performance across a range of measures and compares its results to a group of metropolitan Council's as well as the state-wide average.
Council achieved an overall performance score of 68 which was one point higher than the metropolitan average and seven points higher than the state-wide average.
This year Council scored highest in the area of customer service (74) compared to the state-wide average of 70.
The survey results also found that
Greater Dandenong residents identified diversity as the best thing about our community, closely followed by parks and gardens, library services and facilities, community support services and recreational and sporting facilities
The top performing areas for Council were waste management (75) and sealed local roads (69)
79 per cent of residents surveyed are concerned about climate change and 67 per cent believe that it is extremely or very important for Council to respond to its impacts
Residents scored community consultation a 60, compared to a metropolitan average of 59 and a state-wide average of 56
Overall Council direction scored 62, compared to the state-wide average of 53 points.
Survey Result Summary

| Performance Measure | Greater Dandenong Council | Metro average | State-wide average |
| --- | --- | --- | --- |
| Overall performance | 68 | 67 | 61 |
| Community consultation(community consultation and engagement) | 60 | 59 | 56 |
| Value for money | 66 | 62 | 54 |
| Making community decisions (decisions made in the interests of the community) | 63 | 61 | 56 |
| Sealed local roads (conditions of sealed roads) | 69 | 68 | 67 |
| Customer service | 74 | 74 | 70 |
| Overall Council direction | 62 | 55 | 53 |