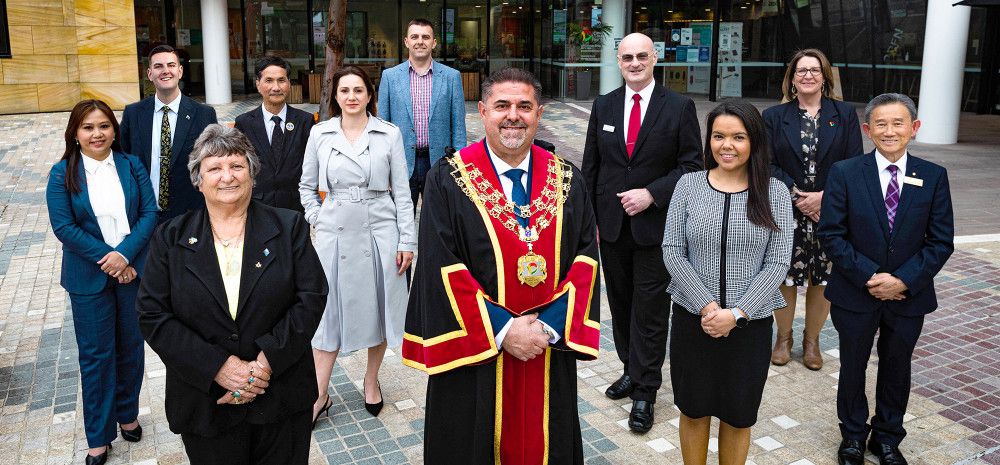 Despite the obstacles we have all faced this last year, there are plenty of achievements to celebrate and be proud of in 2021.
It's a privilege for us all to work alongside our dedicated and passionate community to implement initiatives that bring great community outcomes for future generations.
We are proud of how strong and resilient our community has been during such unprecedented times. We have looked after each other and found innovative ways to serve, connect and engage.
Highlights from our work over the last 12 months include:
the development of our first Community Vision for our Council Plan 2021–25
the Springvale Boulevard revitalisation project
the Noble Park revitalisation project
the design phase of the new Dandenong Aquatic and Wellbeing Centre
the new All Abilities Playground
our commitment to being a child-friendly city via our Children's Plan 2021–26
our commitment to sustainability, delivering on our renewable energy targets and implementing innovative technology
our Make Your Move campaign
the Dandenong New Art Gallery, which will be housed in the former Masonic Hall
planning for a new Dandenong Community Hub
our work with our Indigenous community, promoting understanding, tolerance, and acceptance across all sectors of our community – the Springvale Community Hub's ceremonial firepit is a stunning example of how we can respectfully acknowledge the traditional owners of our land.
May you and your loved ones have a safe and joyous festive season, and all the very best for the new year.
From your Councillors