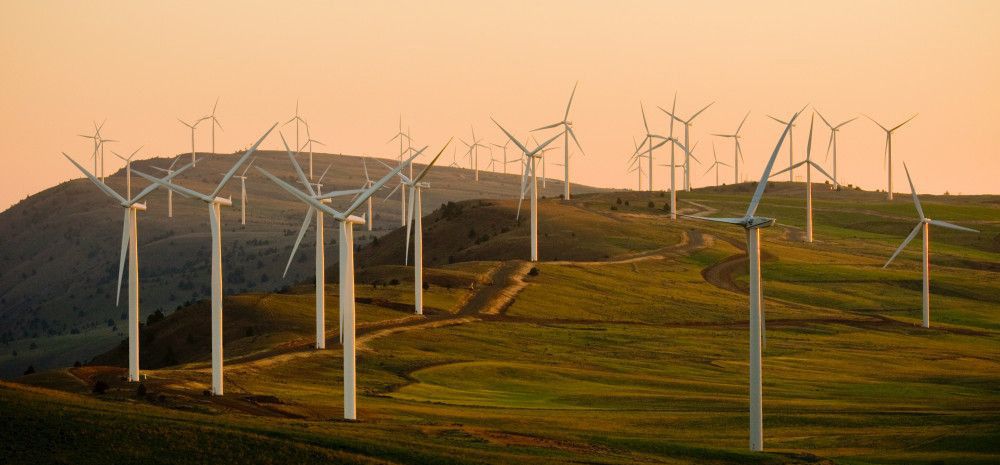 Climate change is here, and its impacts are already affecting our environment, society and economy.
We all need to do much more to reduce the impacts of global warming. This means we need to focus on achieving zero net carbon emissions as well as preparing for the unavoidable impacts of climate change.
Recognising this, in January 2020 Council joined a growing number of cities around Australia and declared a 'Climate and Ecological Emergency' committing us to emergency action on climate change. By addressing climate change and taking advantage of the opportunities associated with becoming a zero-carbon city, the City of Greater Dandenong will benefit economically, socially and environmentally.
Council's 2020-30 Climate Emergency Strategy sought to demonstrate leadership through the establishment of key targets that included becoming a net zero carbon emission Council by 2025, using 100% renewable energy. In recent months, Council has taken significant steps towards achieving these targets by entering into two Renewable Power Purchase Agreements in collaboration with other Victorian Local Governments.
Power Purchase Agreements (PPAs) are an increasingly popular and effective alternative to short term standard electricity retail contracts. When constructed correctly, they provide long-term energy price certainty, transparency, and reduced energy price volatility risk.
Greater Dandenong City Council is delighted to take these initiatives to secure a better future for both our current and future community.
Council Signs on to VECO
Greater Dandenong City Council is one of forty-six Victorian Councils to sign on to VECO, the Victorian Energy Collaboration, the largest ever carbon emission reduction project by local government in Australia.
VECO, led by Darebin City Council in Melbourne's north, will provide 45 per cent of all Victorian Councils' electricity requirements with 100 per cent renewables, reducing greenhouse emissions by 260,000 tonnes of CO2 every year. Provided by Red Energy, the 240GWh of clean power is equivalent to powering 48,000 homes with renewable energy or removing the emissions from 90,000 cars every year.
Mayor and staff blown away by the power of a renewable future
Council is another step closer to achieving our net-zero emissions targets after securing a long-term agreement to supply wind-powered electricity to our public lighting assets.
Council has entered into this PPA to supply the majority of its owned and operated public lighting assets with 100 per cent renewable energy. This PPA will provide renewable electricity for Council's buildings, including libraries and Town Hall. This PPA runs for 10 years and was a collaboration with over 10 other Victorian Councils.
In April, Mayor Angela Long, attended the Bald Hills Wind Farm with staff from Council in South Gippsland to see Council's electricity supply in full swing.
The Bald Hills Wind Farm has 52 wind turbines that are 80m tall with an energy generation capacity of 2 megawatts. The electricity provided is equivalent to removing 77,000 cars from our roads each year.
Glossary
Zero net carbon emissions: Causing no net release of carbon dioxide into the atmosphere.
Zero-carbon city: Runs entirely on renewable energy so that it produces no greenhouse gas emissions from its use of energy.
Carbon Emissions: Man-made and are a result of the burning of fossil fuels and the manufacture of cement.
Clean power: Another term for renewable energy, is used to describe energy that comes from clean renewable sources rather than 'dirty' fossil fuels such as coal.
CO2: Carbon dioxide – is an odourless and colourless gas naturally present in the earth's atmosphere at low concentrations (about 0.03 per cent). There are multiple sources for the carbon in the atmosphere, including the respiration processes of living organisms and the burning of organic matter containing carbon. Man-made sources of carbon dioxide come mainly from the burning of various fossil fuels for power generation and transport use.
Renewable energy: Energy from sources that can be naturally replenished, such as sunlight, wind, rain, waves, and geothermal heat.
Wind turbines: Wind turbines use wind to turn their propeller like blades to generate electricity.