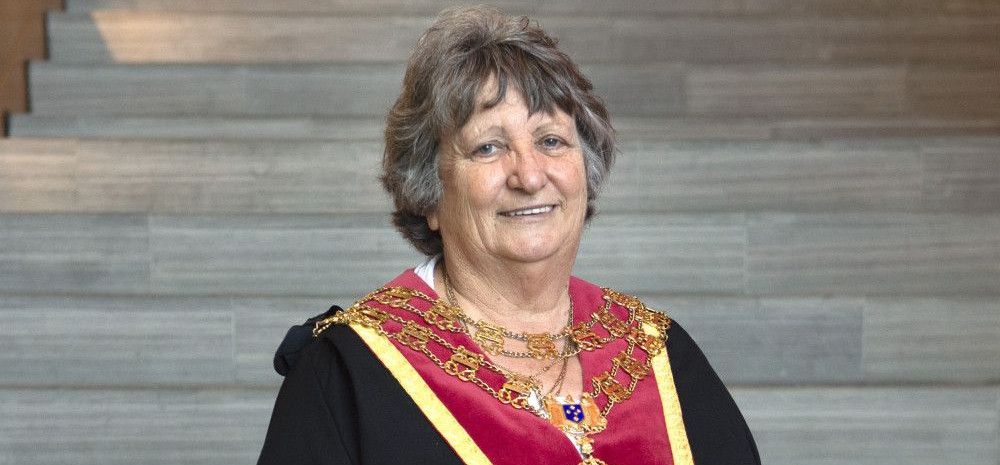 Media statement - Greater Dandenong Mayor Cr Angela Long

Greater Dandenong City Council is considering a request to increase the number of bench seats at Norine Cox Reserve in Dandenong.
The request came from Cr Jim Memeti at last month's Council meeting, following feedback from local community members that additional seating options were needed at the popular Reserve.
Bench seating is currently provided in one area of Norine Cox Reserve and not the other.
A recent media report in the Herald Sun which suggested Council was considering the introduction of "segregated seating" is factually incorrect.
As a Council we pride ourselves on inclusion. The seating being considered is for all members of Greater Dandenong's diverse and vibrant community and to suggest otherwise is highly offensive and inflammatory.
The request for additional seating will be considered by Council as part of next year's annual Budget process.