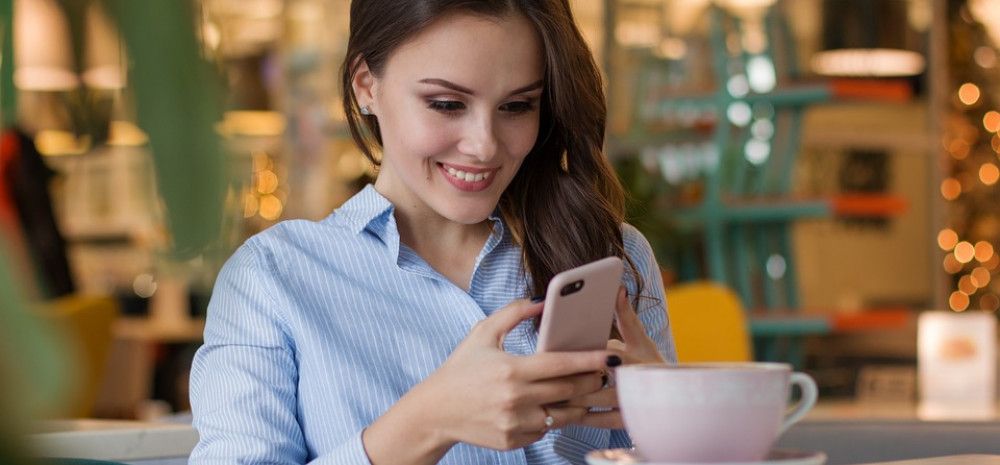 If people are the soul of any great local community, then small businesses are the heart.
Our small businesses have always made a difference in the City of Greater Dandenong by creating jobs, generating business for local suppliers, and providing donations to beloved charities, schools, events, and sporting clubs.
These uncertain times over the last 18 months have challenged our hospitality industry and impacted our local small businesses. It's important now more than ever before to shop and dine locally to support our resilient traders and help our community continue to flourish.
With restrictions easing, you will see local restaurants and cafes taking up the offer to create a vibrant outdoor dining space. As the delectable scents of restaurant cooking again start to fill the air throughout our municipality, you can now experience the joy of COVID safe outdoor dining across Dandenong, Noble Park and Springvale.
We look forward to welcoming you back to enjoy our wonderful city and hope to see you again soon.