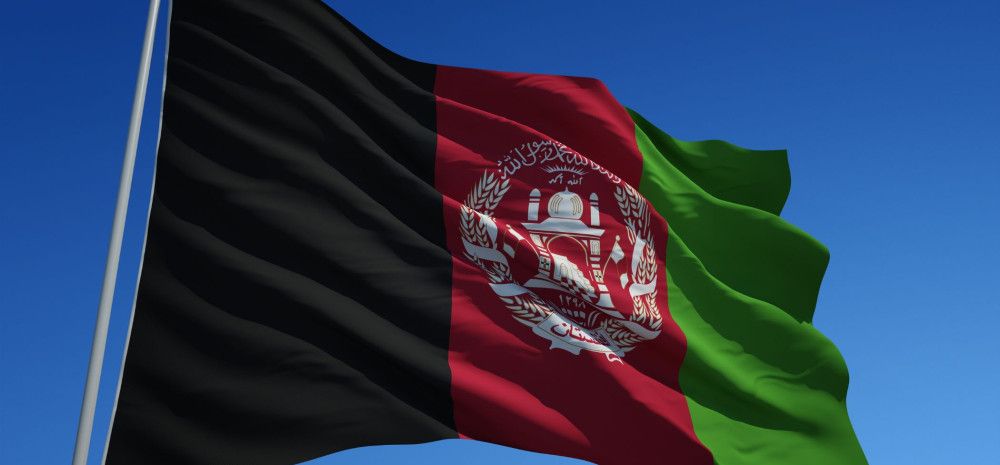 Greater Dandenong City Council has endorsed a notice of motion (Monday 24 October Council Meeting) to advocate by written correspondence to relevant state and federal Ministers urging them to:
formally recognise and condemn the dramatic escalation of genocidal violence against the Hazara people in Afghanistan and actively support international measures to investigate and prevent such violence, including through the relevant United Nations' bodies and mechanisms
convene an emergency roundtable with the Australian-Hazara community to hear about the grave concerns that the Australian-Hazara community hold for their family members and relatives in Afghanistan; and
commit to a 20,000 emergency additional humanitarian intake from Afghanistan focusing on at-risk groups such as Hazara people and granting permanent protection to Hazara refugees currently on temporary protection visas.
As a refugee welcome zone, Greater Dandenong City Council stands in solidarity and supports the Hazara people.
Council acknowledges the pain and suffering over 12,000 people in our community are currently experiencing as they see the atrocious violence unfolding in their birthland against their people.
For context to the ongoing Hazara genocide, see the following:
US Holocaust Memorial Museum – Museum Statement on Hazara
A Statement from the International Alliance Against Genocide
Relentless Atrocities: The Persecution of Hazaras
Cr Jim Memeti
Mayor