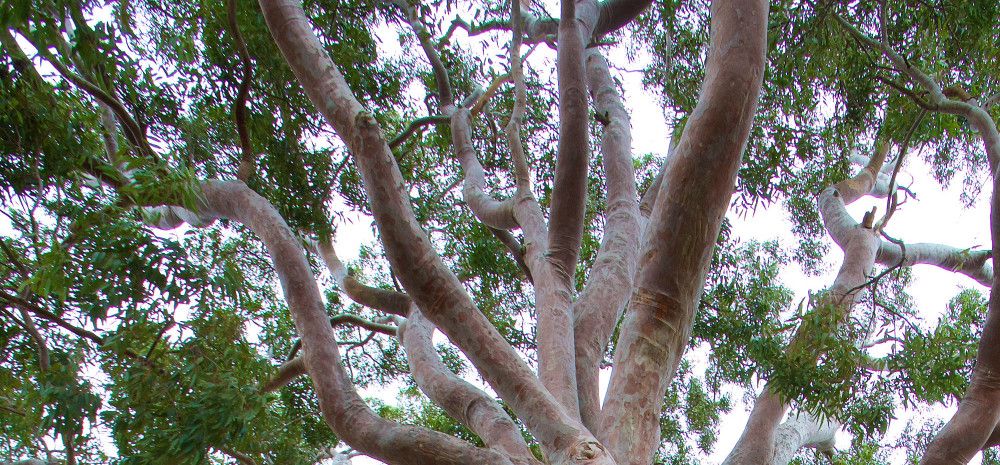 Greater Dandenong City Council has for many years fought very hard to retain the significant vegetation in the Yarraman Village estate, and shares the community's frustration and disappointment at the VCAT decision.
Since 2015 when first approached by the developer, Council has consistently opposed the removal of these 26 River Redgums and its position in this regard has been made clear to both the developer and VCAT.
Council is extremely disappointed that the developer has changed their mind, and disappointed with VCAT that it has agreed to the removal of these trees in this latest appeal.
The endorsed plan for the subdivision permit does show the land in which the trees are situated to be a Council reserve.
Council is currently in discussion with its legal team and we will explore all options open to it in trying to save this significant vegetation and to retain the open space as was endorsed in the original permit and subsequently agreed to by the developer.