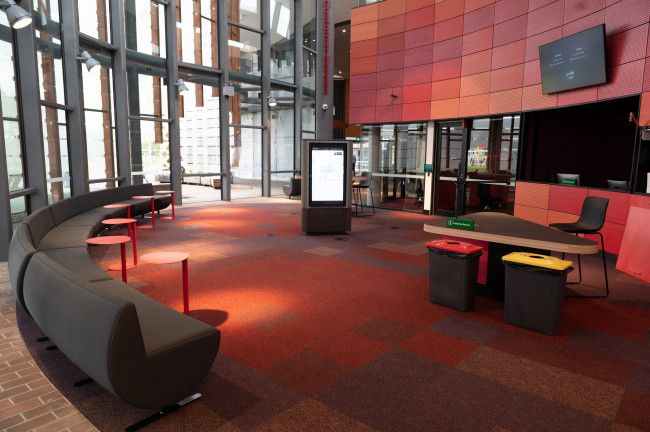 Venue facilities
Accessible Toilets
Air-conditioning and heating throughout
Carpet floor
Chairs and tables
Inviting surroundings (Gardens/Bushland)
On-site car parking
Opening Times
Monday - Friday:
9:00 am-5:00 pm
Saturday - Sunday:
Closed
This world-class community facility provides a variety of learning, leisure and cultural opportunities.
The Springvale Community Hub is home to a well appointed Customer Service Centre, designed to allow us to serve our community well.
This site also includes a modern, state-of-the-art library featuring new technologies and equipment, flexible community meeting spaces and plentiful parking.