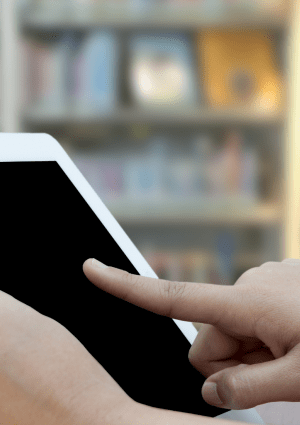 Access the library online 24/7 and discover new items, download eBooks and Audiobooks, research online resources and more.
Library eResources such as Kanopy, Borrowbox and Studiosity are available free to members.
For help using Digital Library eResources refer to the fact sheets below. More fact sheets will be published here soon.