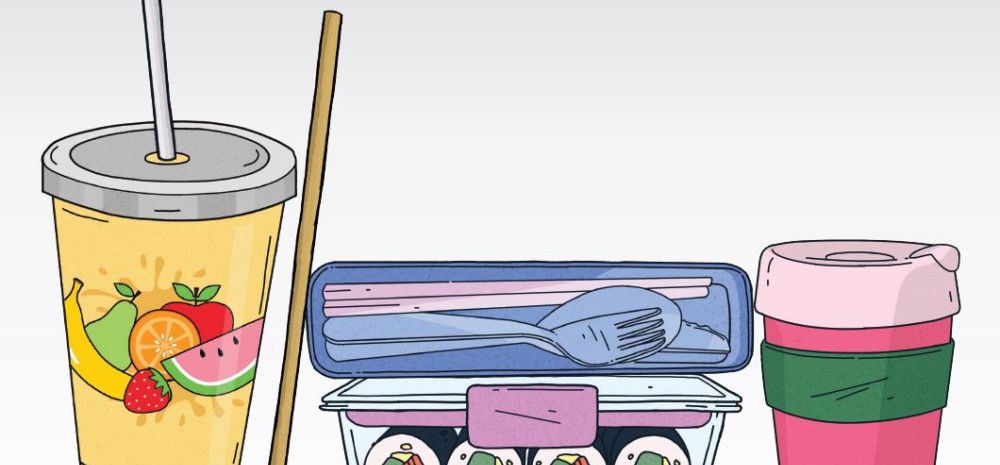 From Wednesday 1 February 2023, these single-use plastic items will be banned in Victoria:
single-use plastic drinking straws
single-use plastic drink stirrers
single-use plastic cutlery
single-use plastic plates
single-use plastic cotton buds
food or drink packaging made from expanded polystyrene.
The ban applies to businesses and organisations including not-for-profits, government, sports clubs, schools, and others that are incorporated.
Access further information and business resources for your business
Business information sessions
Attend a free online business information session to learn more and ask questions. Sessions are held every Friday at 11am.
What can I do to prepare?