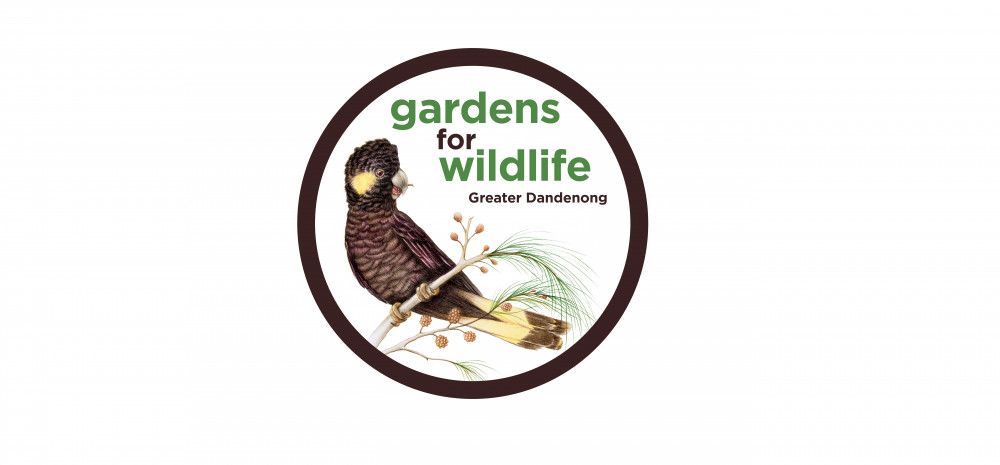 The votes have been counted and the verdict is in for the new mascot of the Gardens for Wildlife Greater Dandenong program.
Five semi-finalists were chosen by local students and included the eastern long-necked turtle, the pobblebonk frog, the short-beaked echidna, the wandering ringtail damselfly and the yellow-tailed black cockatoo.
In a public vote the handsome yellow-tailed black cockatoo was chosen as the winner. Recognisable for their distinct yellow cheek patch and their loud wailing calls, these birds can be found in a range of environments, though they are especially fond of eucalypt woodlands.
Pictured with the yellow-tailed black cockatoo on the mascot poster will be the iconic Sheoke, which the bird is known to feast on.
Mayor, Cr Jim Memeti thanked the hundreds of people who voted for the mascot.
"The yellow-tailed black cockatoo is a wonderful mascot, that will inspire our community and visitors to the city to not only look out for these colourful creatures, but also consider what they can do to help local wildlife thrive and stay safe," the Mayor said.
Gardens for Wildlife is a free program providing advice on how to attract and support wildlife with indigenous plants and wildlife gardening practices.
The Gardens For Wildlife Program offers residents a garden visit from two trained volunteer Garden Guides, who provide guidance and encouragement on how to attract and support wildlife with native and indigenous plants and wildlife gardening practices.
Whether you have a big backyard or a small balcony, there are always opportunities to support local wildlife by providing shelter, nesting habitat, food and water sources.
Privately owned land takes up over 70 per cent of the City of Greater Dandenong, meaning that residential gardens have enormous potential to provide much-needed habitat for wildlife.
Find out more about Gardens for Wildlife in Greater Dandenong.