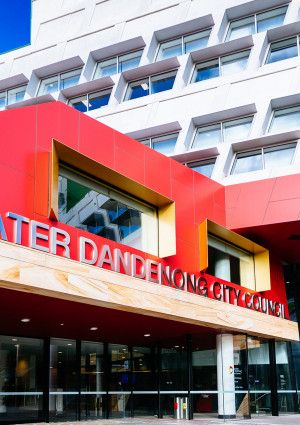 Council's Design Manual for the Subdivision of Land provides an outline of the procedures to be followed and refers to most standards and requirements. The manual is not intended to be comprehensive or totally definitive.
The City of Greater Dandenong's Design Specifications, Construction Specifications (including A-Spec) provide necessary additional information.
The City of Greater Dandenong has the following aims when managing the subdivision of land:
To prepare innovative and responsive strategic plans to build a safe, liveable and sustainable city for present and future generations;
To manage the planning and implementation of infrastructure asset development in a cost effective, affordable manner;
To advocate on behalf of the community on infrastructure development by government bodies and private developers;
To provide a functional, attractive and safe environment for residents that is consistent with recognized standards and which addresses all the relevant stakeholders' needs;
To minimise adverse effects on the natural environment;
To provide for the needs of future users of the land in respect to building requirements, vehicular and accessible pedestrian access, provision of services and an amenity consistent with the zoning of the land;
To assist developers by providing for the economic utilisation of the land resource of the area;
To achieve a balance between the subdivision of residential land and the amenity of existing residents;
To provide for an equitable and efficient distribution of public amenities and services;
To minimise Council's future infrastructure maintenance renewal expenditure; and
To facilitate and ensure mandatory compliance by developers with all relevant Federal, State and Local Laws.