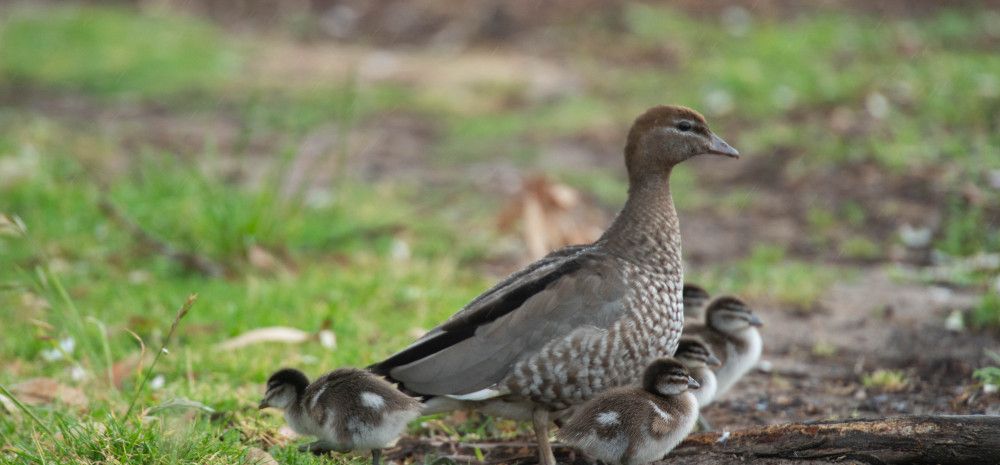 It has been a very wet year and Greater Dandenong has already had more rainfall than expected.
This extensive rain and cool weather has lead to water puddles across the surface of grassed areas in many of our parks.
While wet areas limit Council's usual maintenance activities in parks, grass mowing programs will resume as the weather gets warmer and the water dissipates.
These seasonal puddles prevent houses from flooding and provide a range of ecological benefits to local biodiversity including,
Allowing the water time to infiltrate the water table, providing benefits to nearby large old red gums
Providing habitat for a range of birds that require temporary wetlands to forage
Providing habitat for frogs during their breeding season
Providing a water source for local insects such as bees which provide an essential service through their pollination activity
Council's Public Health team have stated that this is not a public health issue.
If you have any concerns about the seasonal puddles in our parks or open spaces, please contact Council staff by phone 8571 1702 or email operations@cgd.vic.gov.au