Biodiversity protects and enhances life. It includes all forms of life – the number and variety of plants, animals, fungi and microorganisms, and their habitats and ecosystems. Biodiversity enhances resilience and in turn ensures our environments can adapt and thrive despite growing pressures like climate change.
The City of Greater Dandenong is committed to working with the community to protect biodiversity and build a resilient future for our City. Biodiversity actions are expected to focus on our local native flora and fauna however biodiversity actions can also be achieved in other areas like private and public gardens, through street tree planting and within our network of parks and gardens, including those set aside as bushland reserves.
To guide this work, Council is developing a Biodiversity Action Plan, and we need you input to help shape it.
Biodiversity Resources
There are many things that you can do to provide habitat for local wildlife, or increase biodiversity in your backyard.
View our range of Biodiversity Resources and get started.
Nesting box project
Many Australian animals rely on tree hollows to raise their young. These animals include:
most parrot species
kookaburras
owls
wood ducks
possums
microbats (tiny bats)
sugar gliders.
The clearing of many large, old, hollow-bearing trees removed the habitat of these animals. So, Council installed nesting boxes for them.
Schools joining the Habitat, Hollows and Nesting Box Program have helped Council create hollows in dead old trees and logs.
Take a walk to see the nesting boxes along Dandenong Creek Reserve or in Fotheringham Reserve.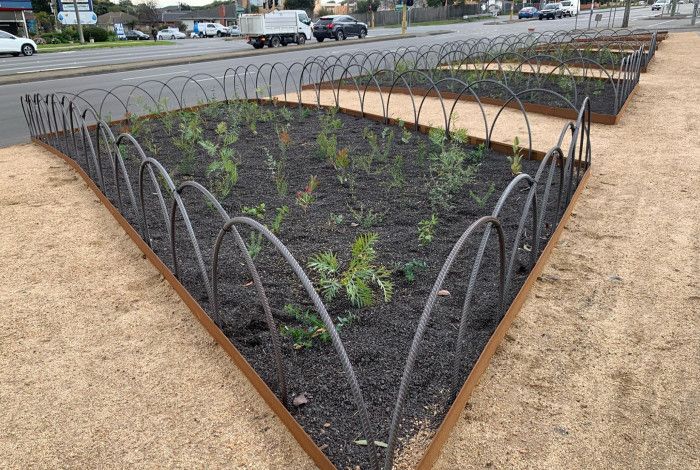 The University of Melbourne is running a long term trial planting program with the City of Greater Dandenong called the Woody