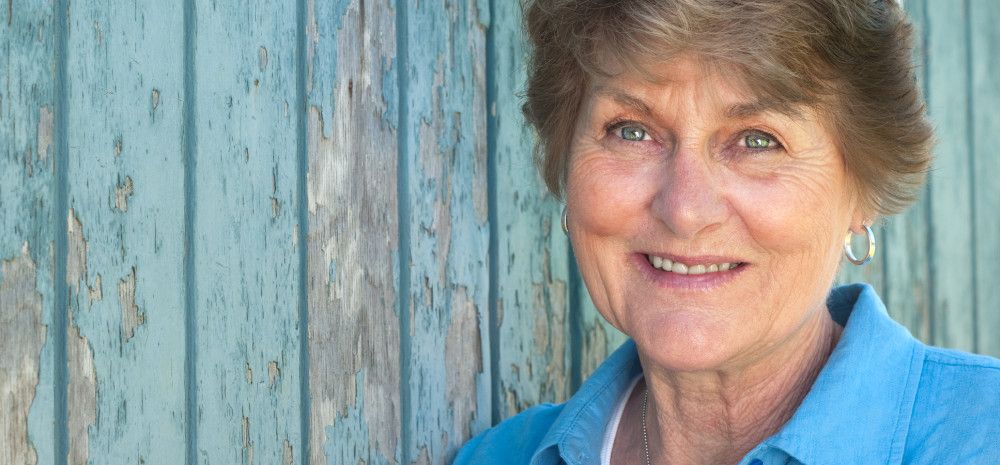 Every October we celebrate the Victorian Seniors Festival with a range of fun and inspiring activities to help seniors get active and connect.
This year the Festival celebrates its 41st year and Greater Dandenong City Council is offering many great activities and workshops this month.
There is a special Celebrating our Centenarians morning tea on Friday 27 October.
Council would love to hear from residents (or their family members) who are aged 100 years or older to take part in the Celebrating our Centenarians event. To nominate someone email positiveageing@cgd.vic.gov.au or phone 8571 5556.
Greater Dandenong Libraries are also hosting a range of activities, including line dancing, grandparents story time and a safety at home session with an ex-Victoria Police detective.
Read the latest copy of our Living Well Newsletter to discover all the Seniors Festival activities, and read about the wonderful day trips and other supports on offer to seniors living in Greater Dandenong.