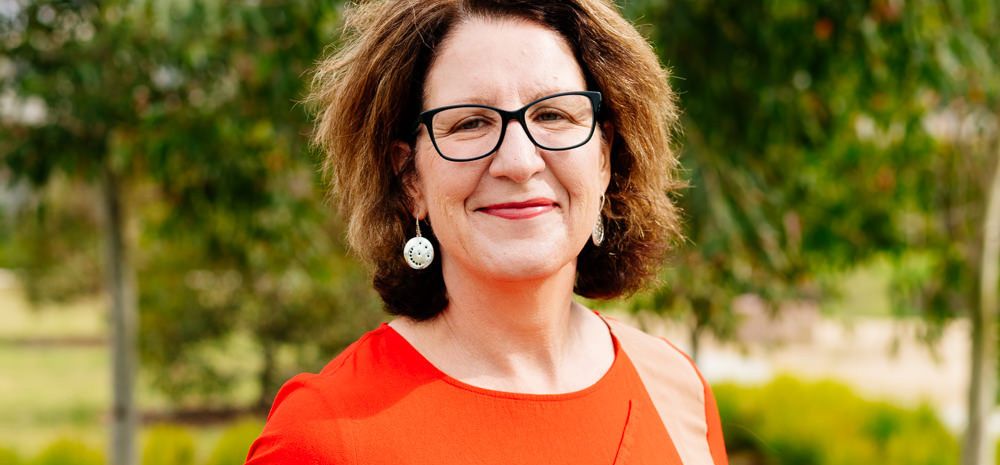 I want to acknowledge the tremendous challenges the recent lockdowns created for many. To all the parents who battled with home schooling and work commitments, I want to say well done. To business owners who lost money, I want to acknowledge your hardship. To kids who missed their friends, I want to say great effort. It wasn't easy for anyone and in the future, if you find yourself not coping, please ask for help.
On other matters, it is very pleasing that we will have two new public toilets at Westwood and Pencil parks. They will be finished by the time the warmer weather is here. The toilets will be placed in the line of sight of parents from the playgrounds, who need to stay with younger children. This will mean people will not have to cut their visits to the park short to go to the bathroom. It has also been tremendous to see the growing enthusiasm in the community to save the Keysborough Chapel, on Chapel Road. The chapel has seen better days and there is a need for a fair bit of restoration work. We are hopeful that the current owners will hand it over to the care of the community to be used to benefit everyone.
It won't be a surprise to many of you the traffic challenges on Chapel Road. Council is gathering data on traffic patterns and working on solutions and conducting two independent assessments of the new housing development at HomeCo to ensure as much as possible the safety of users of the centre.
If you would like to discuss any local issues, please don't hesitate to get in touch with me at rhonda.garad@cgd.vic.gov.au or contact me on 0435 107 584.