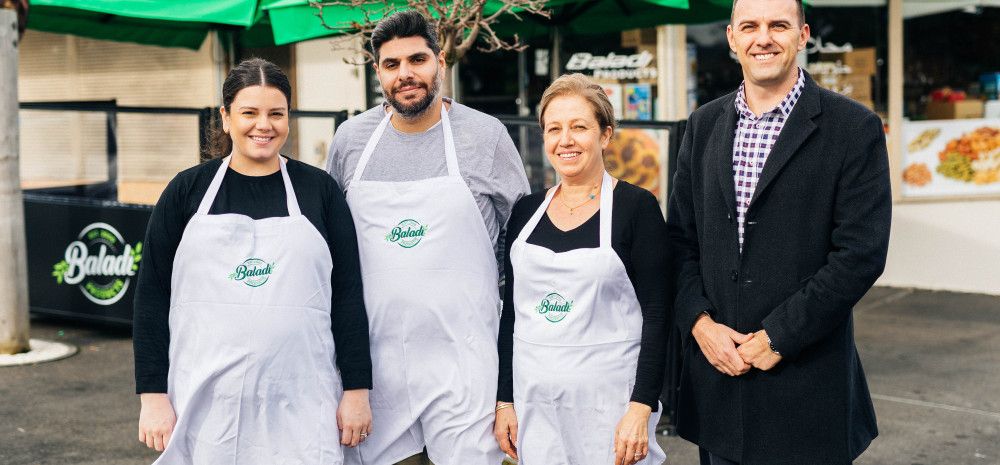 Even though this winter has been a cold and wet one, it is nice to see people out and about making the most of the parks and gardens in Greater Dandenong.
While Tirhatuan Park has always been popular with locals and visitors, we have invested in this park over the past few years to make it even more appealing.
The dog off-leash park, with separate fenced-in areas for large and small dogs, is always busy, as is the playground. Sporty types have benefitted from tennis court upgrades, and recently it has been great to see visitors making the most of the newly completed basketball court.
Tirhatuan Park forms part of the Dandenong Creek vegetation corridor, providing important habitat for native flora and fauna. Every July we celebrate National Tree Planting Day, and this year we hosted a planting day at Tirhatuan Park, giving the community a chance to contribute to greening our city.
Another Dandenong North Ward location that has seen some work lately is the Brady Road shopping strip. Work is about to begin on the installation of a public toilet in the car park opposite the shops, but you may have noticed some colourful additions to the footpath in front of two food businesses.
Outdoor dining installations were introduced in Greater Dandenong last year, providing outdoor dining spaces to support businesses to trade despite ongoing pandemic restrictions.
Brady Road businesses Baladi Products (pictured) and Chooks on Brady have been welcoming customers to their new spaces for several weeks now. The bright umbrellas certainly add some colour to the streetscape.
If you would like to talk to me about any Council matters, you can reach me at bob.milkovic@cgd.vic.gov.au or phone 0435 237 051.