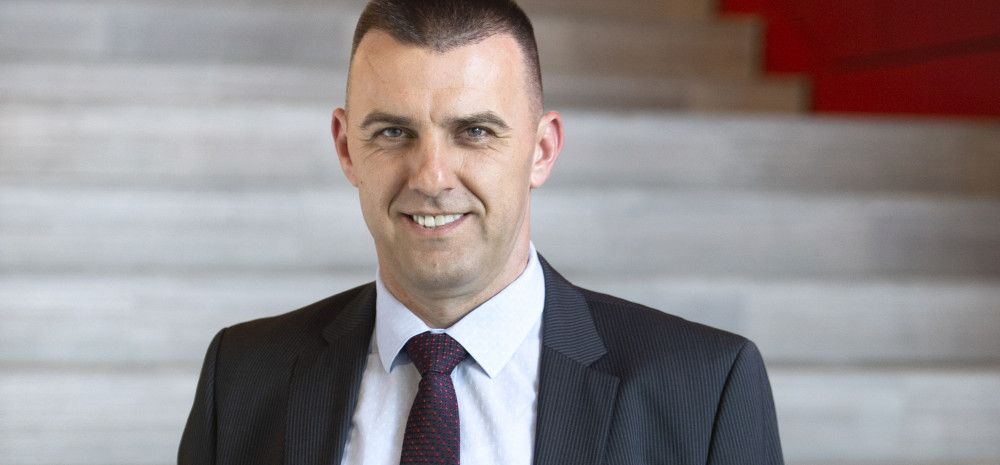 As councillors, we do our best to listen and act on the concerns of our community members and traders. Recently, I have been consulting with traders regarding a public toilet installation at the busy and thriving Brady Road Shopping Centre.
Funding was made available this financial year and we are looking to begin works early next year after we've gone through the procurement processes.
The design proposed was well received with overall support from traders.
The bathrooms will feature two fully compliant toilets, including a unisex accessible and unisex ambulant toilet.
I would also like to update you on the Tirhatuan Park basketball court project which went out to tender in August. I anticipate we will commence preliminary works later this month and have the court completed by Christmas. The progression of these works is dependent
on rainfall and how suitable the ground is to allow for access by heavy machinery.
Finally, throughout the month of September we called for comments on many consultations including the Biodiversity Action Plan and the Domestic Animal Management Plan.
Council officers are currently reviewing the feedback and an evaluation report will be presented to Council in the near future.
If you would like to talk to me about any Council matters you can reach me at bob.milkovic@cgd.vic.gov.auor phone 0435 237 051.