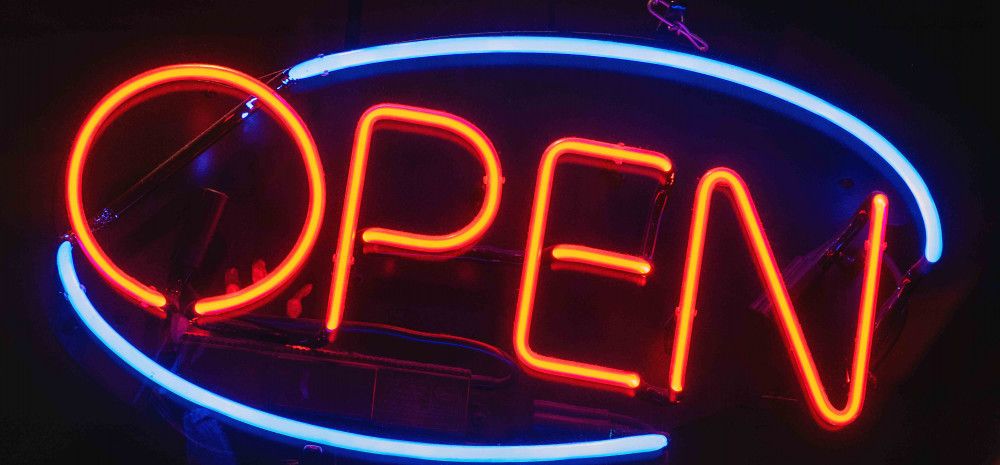 The Greater Dandenong Business Grants Program offered immediate financial assistance for small to medium sized businesses affected by COVID-19 in 2020.
Over two rounds, a total of 360 grants were awarded, totalling $600,000 in economic support for Greater Dandenong businesses.
The grants were provided to businesses who could demonstrate how the financial support would assist their business to retain current employees or support business sustainability throughout the COVID-19 pandemic.
Grant submissions included requests to upgrade business software, training to expand digital presence, and furniture and equipment upgrades.
The grants complemented other, nonfinancial business recovery measures provided by Council including one-on-one business mentoring and support for COVIDSafe practices, including the provision of contactless thermometers.